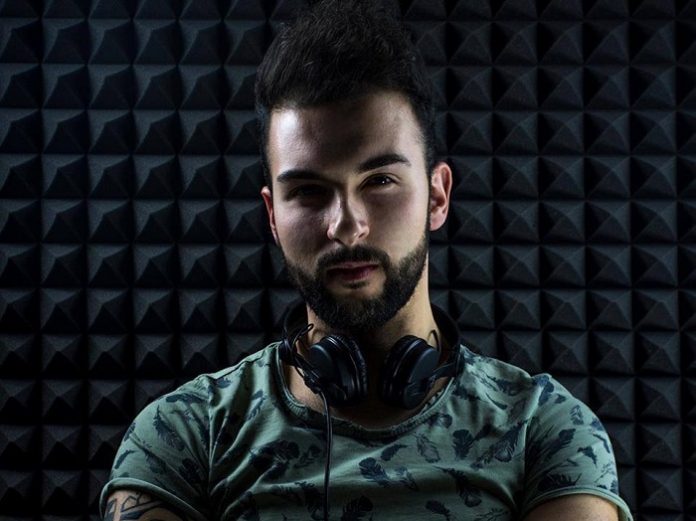 The cover of MAKE ME LOCA reshapes the sensuality of the song and invites you to listen to an absolutely effective piece, pubblished by Sony Music Italy.
The power of melody lies in the harmony created between the various genres of which it is made up: the moombahton rich in percussion, the warmth of Latin music and the rhythms of the EDM. Cirillo JR, in the console as in the studio, is a tireless creator of new forms of expression, of new rhythms to a thousand other incarnations; a very particular artist.
Always at work, among the thousands of passions for music: Cirillo JR is an Italian DJ, producer and remixer that boasts many important works published on well-known labels, and has collected supports from many DJs like: Djs From Mars, Alex Nocera, Merk & Kremont and many others.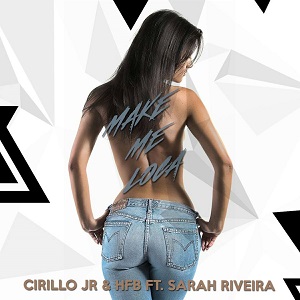 The collaboration between Cirillo JR and the Producer HFB is certainly winning but surrounded by a mystery that hovers on the figure of HFB. The icing on the cake is definitely the wonderful voice of the international singer: Sarah Riveira that makes MAKE ME LOCA perfect to be played in all the clubs around the world, but also in all Italian and non-Italian radio stations.
MAKE ME LOCA is available on all online stores and streaming channels since January 25th. Now you just have to insert it in all your playlists.
Listen to the track below.