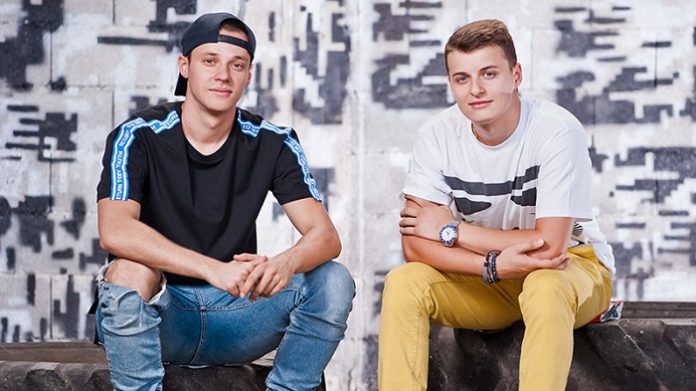 Mr. Sid joins forces with DJ and Producer duo Vill & Vash creating a unique fusion of their sounds. Stand by, as 'Tombei' is set to drop on Zensa Records.
AL Sharif's Zensa Records presents 'Tombei' – a mighty collaboration between Amsterdam native Mr. Sid (with releases on labels such as Spinnin', Staar Traxx, Sosumi Records & DOORN Records) and DJ and Producer duo Vill & Vash, hailing from Podgorica in Montenegro.
'Tombei' wastes no time in unfolding, combining kicks, percussion & elevating swells – dropping into a heavy hitting groove, that will undoubtedly keep dance floors bubbling well into the early hours.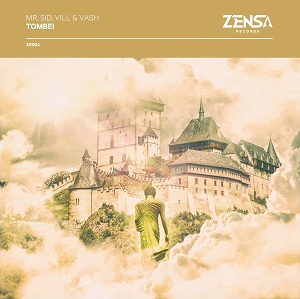 A sure-fire player, 'Tombei' is set to fire up globally in the coming weeks – Stay tuned.
Listen to the track below.