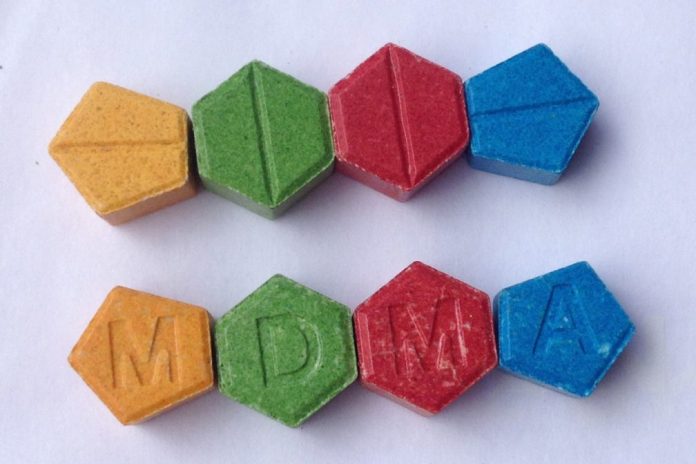 Three teenagers, including a 13 year old kid, have been charged with drug supply at an under-18s electronic dance music festival in Sydney, Australia over the weekend.
Police alleged two 17-year-old males and a 13-year-old were caught carrying MDMA caps. They were arrested at the Goodlife Lost City dance festival held at Sydney Olympic Park on Saturday.
Twelve other teenagers were issued youth offender cautions under the Young Offenders Act, including one of them who was cautioned for carrying a knife in a public area. Two teenagers were rushed to hospital after suspected drug overdoses at the same music festival. Both have since been released.
This comes as ten people were charged with drug supply at Ultra Music Festival at Parramatta Park on Sunday, while another three were charged at Secret Garden music festival in Sydney's south west on Saturday.