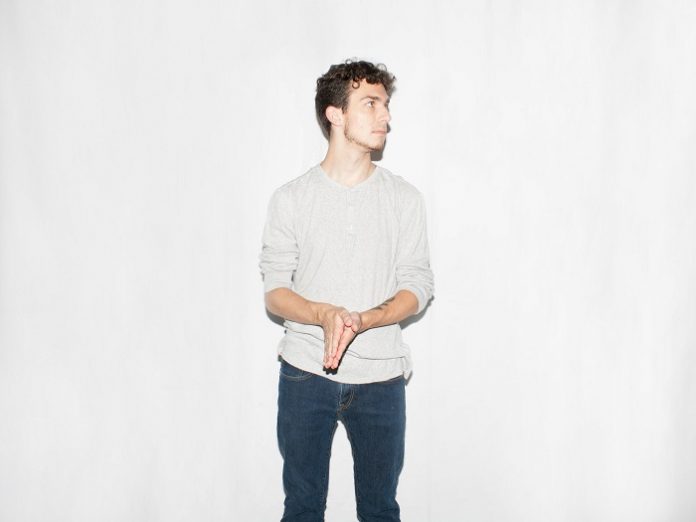 Through the utilization of blending infectiously melodic elements with gritty bass, Martron formulates the unique vibes of "United." The release features an array of sounds including striking arpeggios, intriguing vocal chops, as well as an evocative topline.
The overall feeling provided by "United" is that of limitless potential, as characterized by the lyrical content. With drops that continue the melodic trend, yet provide a distinctly heavier energy, "United" is sure to ignite individual listeners and audiences alike.
As a child, it was clear that Martron was destined to join the world of music. With fourteen years of musical experience with flute, piano and orchestral/classical writing, he brings a lot to the table for someone who's only been writing electronic music since 2012.
Now at 25, Martron's music differs both in genre as well as design, grabbing the attention of many including notable artists in the industry like The Ragga Twins, KLP, Rico Act, Keno, Laughta, Kate Higgins and many more. Martron always strives for improvement and his consistent progress can be heard throughout his discography.
Here's what he had to say about "United":
"I've never written anything like this before, nor have I heard anything like it before. Everyone I've shown it to has called it a hybrid track! When I started chopping up the vocal sample and re-pitching it I was like "what the hell is this gonna turn into??" Luckily everything fell correctly in place and it turned into something I'm very happy with."
"This song is very special to me in the way that it takes my classical upbringing and blends it with my electronic style. I think it shows off what I can do in both fields very well and I think Classical/EDM are 2 genres that should continue to be blended together in the industry."
Listen to the track below.