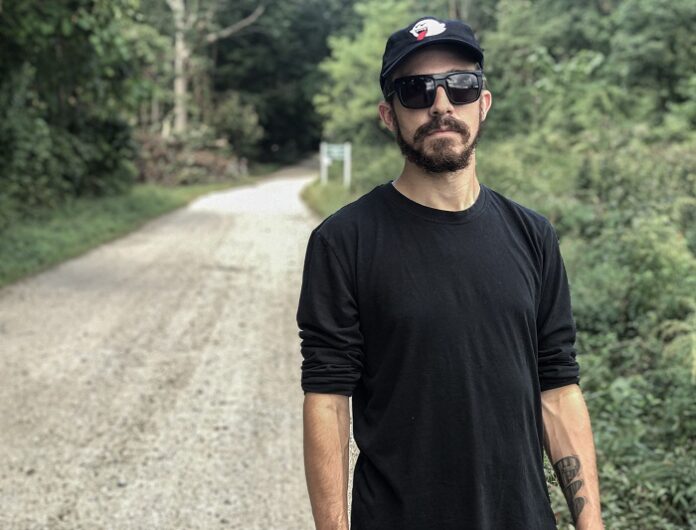 Martron has put his own bass heavy spin onto Niiko X SWAE's "Eeny Meeny." The NYC-based artist juices up the Armada Music single with a sense of raw confidence blended with a smooth production style. The Niiko X SWAE original is now injected with a rehashed trap structure eclectically designed and well-equipped to pop off in the club.
Martron's ear for technicality in this remix is the core aspect that is the vehicle of it's infectiousness, the timing and percussion enhance the suspense while the brass stabs ensure a certain intensity factor in the drops – the combination pushes the exciting atmosphere over the edge. The best components of Martron and Niiko X SWAE are tightly knitted via his twist on this original.
Martron has been on a roll in 2021. He's achieved over 365,000 streams in just a year alone across streaming platforms, landed debut posts on outlets like Dancing Astronaut and YourEDM, as well as increased the amount of originals released than any other year in his history.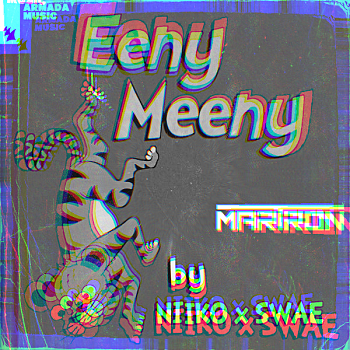 Martron has been an active producer within the electronic scene for years, his musical maturity and overall development hasn't gone unnoticed – an aspect more true in the year of 2021 than any other.
Listen to the track below.