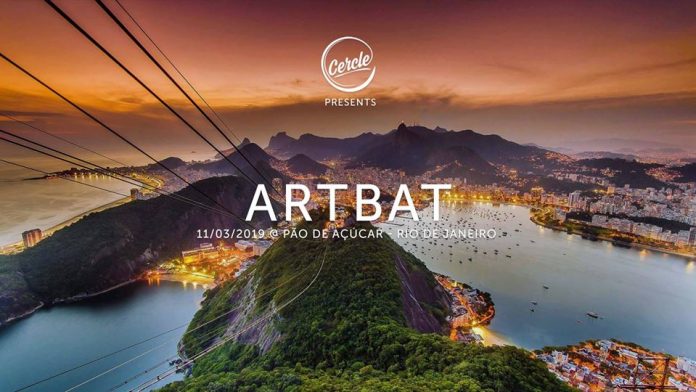 Artbat, the Ukrainian super-talented duo of Artur & Batish will play a unique DJ set on Monday 11th of March, 5pm BRST, 8pm CET on top of Sugar Loaf mountain in Brazil.
This event will be produced and broadcasted live by Cercle. They have already collaborated with multiple venues like the Eiffel Tower, Fontainebleau's castle, Chambord's castle, Montparnasse tower observation deck, Bourdelle's museum… so this incredible event with the astonishing view of Rio de Janeiro bay comes as no surprise to us.
The concert will take place on top of the Sugar Loaf mountain with a limited audience on site.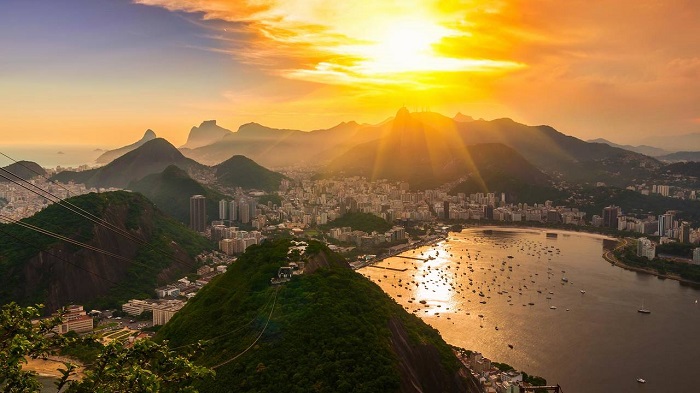 The iconic Bondinho gives a magnificent view of the bay of Rio de Janeiro. This mountain is accessible by cable car and is in the middle of the sea, facing Christ de Redeemer.
The artists will be shot from multiple angles by cameras and broadcasted live on Cercle's Facebook page. After the performance the artists will be interviewed and the online audience will be able to ask their questions.