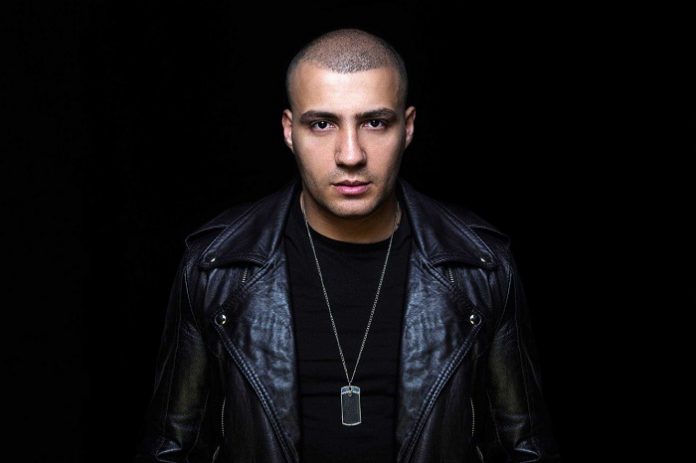 Celebrated French artist, R-Wan kick starts his production output for 2019, as he presents his latest single, titled 'Elevator' featuring US vocalist Mike Jay.
With a slew of releases in recent times, that include 'Bottles Up' – a cut that saw the Frenchman go head to head with Big Ali & Busta Rhymes, to the more recent 'Holy Drums' & 'Secret' feat. Lukas – one thing that's remained constant throughout, is R-Wan's ability to traverse across a varying selection of genres & sounds.
This time, US singer and songwriter Mike Jay delivers his unmistakable vocals & the result is another sure-fire player & single, that positions itself for a wave of club & radio love in the weeks ahead.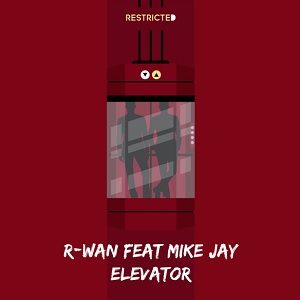 Listen to the track below.