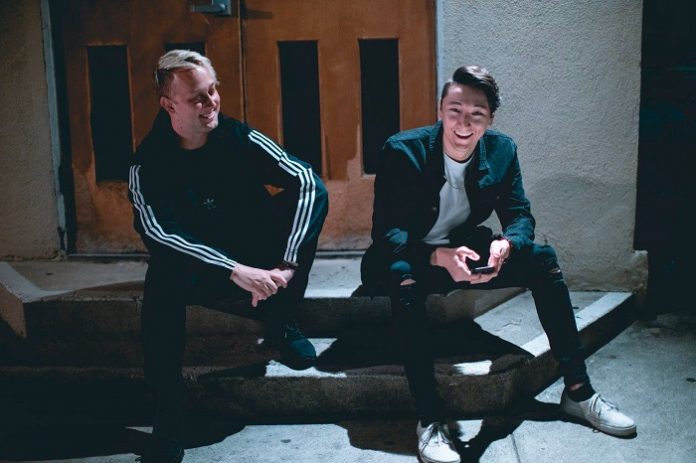 After releasing 2 collaborations "Spire" and "Dimensions" alongside producers Nanoo and Similar Outskirts, duo Focus Fire are back again with a melodic twist on one of the most recognized song in all of dance music, flipping Flux Pavilion's "I Can't Stop" into a harmonious, semi-nostalgic future bass-influenced vibe.
The single mixes salty and sweet moments together, the former hitting mostly during the drops and the ladder smoothly coming toward your ears during the intro and bridge. Through the moods are polarizing, Focus Fire stitch the competing moods together in fluid and graceful manner.
Following a year-long hiatus and a massive branding overhaul, the American duo known as Focus Fire have erupted back into the scene. Though comprised of Christian Ellison and Zack Morgan, the giant robot GAR-E (Giant Audio Relay Engine) is the focus of their brand and definitive inspiration for the artists' aggressive sound. The story of GAR-E can be seen and heard throughout the episodic releases from Focus Fire and only time will tell how the story unfolds.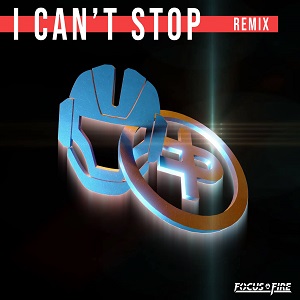 Here's what Focus Fire had to say about the remix:
"Both of us are huge Flux fans! He's one of the "Dons of Dubstep" in our opinion and while nothing can ever compare to the original "I Can't Stop" we wanted to try to give it our own flare. We took the signature sounds and redesigned them in our own light while also adding lots of new elements commonly heard throughout the Focus Fire universe. Shoutout to Flux for making a record that can stand the test of time, we can only hope our remix did it justice."
Listen to the track below.