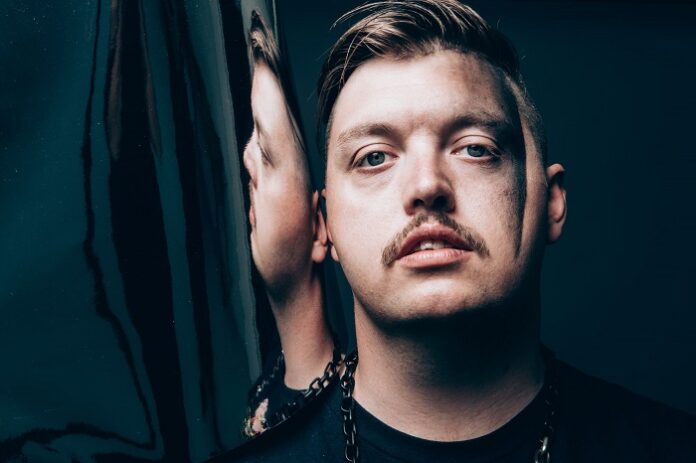 Circus Records co-founder and dubstep pioneer Flux Pavilion has been on a journey like no other. Through the bass music galaxy he's traveled, finally reaching the Fluxiverse!
'Fluxiverse' pays homage to the roots of electronic music while catapulting listeners into the future of bass-heavy sounds. A love letter to rave and the bangers that rule the dancefloor, from his studio in North London he's captured that center-of-the-crowd feeling that made us all fall in love with it.
Bringing a host of friends along for the ride, label co-founder Doctor P joins Flux Pavilion on floor-shaking banger '24/7', UK rap legend PAV4N co-hosts the hard-as-steel 'Heavy Metal', with turbo house producer LINK and Terror Jr's Lisa Vitale on board for the achingly beautiful 'The Ones You Loved'. The thundering but stripped-back 'Where You At' with Circus Records label legend Conrank also appears, pushing the envelope while hitting like a track, and recent smash 'Paradise' adds some extra bittersweet sparkle.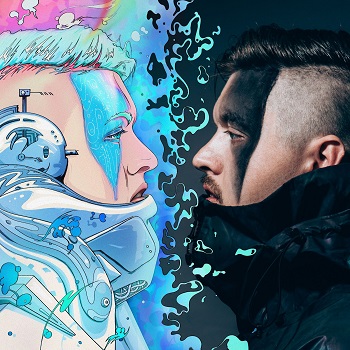 The EP draws to a close with a bigger moment than anyone could imagine. Taking the rousing melody of Samuel Barber's 'Adagio for Strings' – turned into a timeless trance classic in the 90s by William Orbit and Tiësto – and updating it for a new era and a new generation with his 'Adagio for Bass'
On the release of the EP, Flux Pavilion shares; "It's a long time since I've done an EP, but especially one that's so rave banger focused. I think dubstep is like an open book. It can be so many things, but I think at its core to me, it's always been rave music. I think it speaks its clearest on the dance floor and on a massive system, so I've really been zoning in on that aspect and just bringing the energy and making bangers."
Listen to the tracks below.