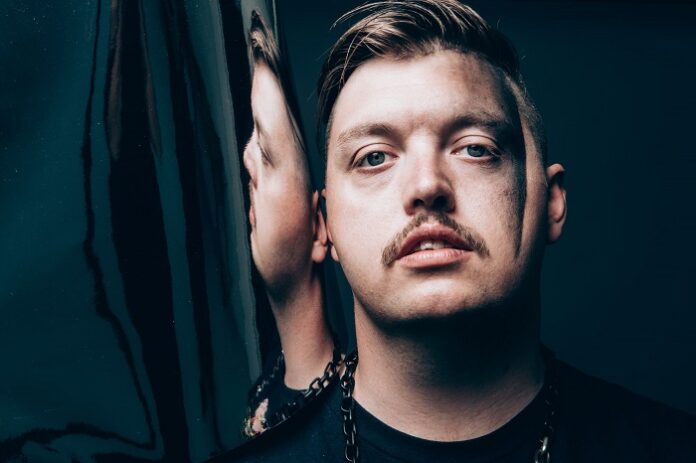 The new era of Flux Pavilion is officially here. After celebrating a decade at the forefront of bass music along with Circus Records, it's time for the artist to take another step forward into fresh and exciting terrain.
'.wav' showcases Flux Pavilion in his element with this melodic, synth, and electric guitar-driven 16-track masterpiece. The artist has evolved and grown throughout the years while maintaining his trailblazing and innovative spirit. With an array of modular synths, he's taken the analog route for this release.
Bringing his album live performance show to the world for the very first time, with guitar, synth and singing, fans can enjoy the Flux Pavilion .wav album launch livestream on February 5th and 6th (depending on location) in partnership with Moment House. The livestream will be broadcast to North and South America, Asia Pacific, and the UK & Europe, and include a full visual show, as well as the fan submitted audio clips from the "Flux Needs Your Wav" website.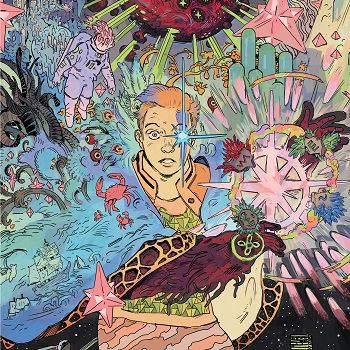 His fanbase has remained dedicated throughout the years, responding to a call to arms on Twitter where the producer used their submitted samples to craft the track 'Twitterbird', one of the seven previously unreleased tracks on this studio album. Back in April, he revealed the process behind this transformation in his online series 'From The Lab ' streamed on YouTube and Twitch.
What So Not and Feed Me bring their unique sounds to the album for '20:25' featuring Chain Gang of 1974 and 'Survive' featuring meesh, respectively. The combination of Flux Pavilion's new style with heavyweights like these is a gift to any electronic music fan. These are by no means the only collabs on the project, he also teamed up with the likes of Chime, GLNNA, Drowsy, and Layna amongst others ensuring a dynamic and diverse range of tracks.
'.wav' sees the musician show that he is fully at home in brand new territory. Taking on a new challenge has never been something Flux has shied away from and this project proves that.
Listen to the tracks below.