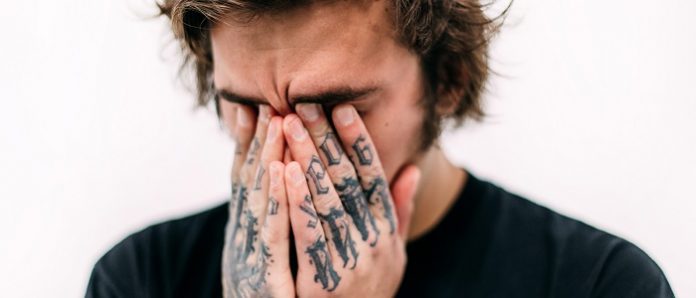 News surfaced today that Dubstep DJ and producer, Getter, has cancelled the rest of his Visceral tour. This marks the first time an EDM artist has cancelled the rest of his tour due to 'fans'.
Earlier today he tweeted, "This is my last tour, over it". At this point we didn't know if it was just another rant or if he really meant it. After the news of him officially cancelling the tour, guess that means that he was really over it. There were 7 remaining dates on his tour.
this is my last tour
over it

— (@GetterOfficial) April 3, 2019
What seems to be the main factor in all this is the drastic disconnect between his fans listening to his new album at home, and those going out to see him perform live. He since has released a full statement and also tweeted, "You Win".
you win pic.twitter.com/v11La56qt3

— (@GetterOfficial) April 4, 2019
We wish Getter the best of luck in whatever he decides to do.