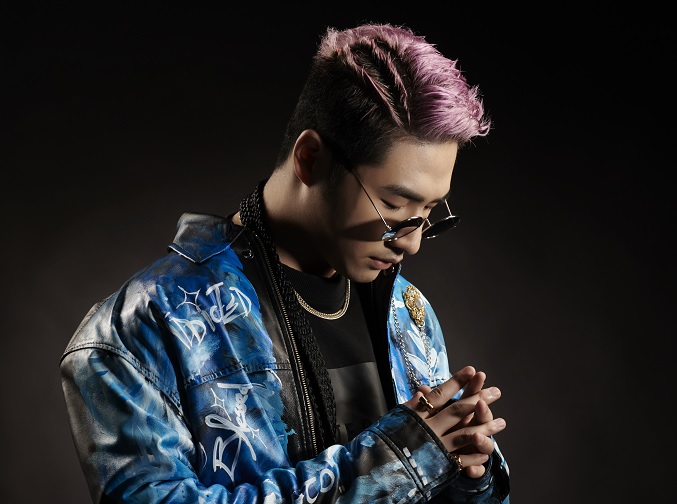 SHUZ x LucyPie unleash a jaw-dropping collaboration they are labeling "Now We Here," an 808-thumping original paired with trill synths that's easy to groove to.
The multi-cultured influenced work slaps with a vengeance as a raging rhythm is put forth during the drop. With this track, SHUZ x LucyPie try to merge the modern sound of electronic trap with the new emerging asian rap scene.
Coming right off LucyPIE's "Blessed EP", the EP is composed of tracks with asian superstars Ou-Yang Na Na. "Now We Here" groups elements that fit the club, festival, and global dance scene, a keen implementation stitched together though strong arrangement and creativity.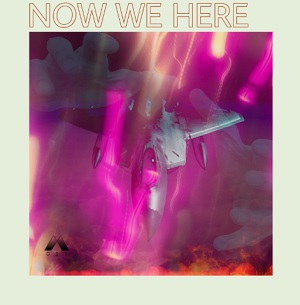 Listen to the track here.