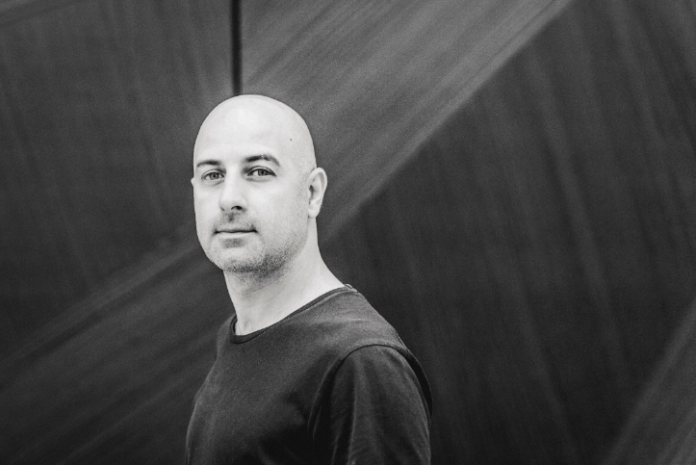 On Monday, April 22, French techno legend and Diversions Music label boss OXIA will become the latest electronic artist to join the Cercle music family, as he prepares to play a very special sunset performance at the stunning Peles Castle, Romania, in partnership with Untold Festival.
Following an initiative by the Romanian Cultural Institute based in Paris, this landmark event will take place at 19h00 local time (EEST) and aims to promote the 2019 France-Romania Season, as one of France's most established artists performs at one of Romania's most breathtaking locations.
On this occasion, French artist OXIA will be the guest of honour in this nineteenth-century Royal castle, which was built between 1873 and 1883, following the instruction of King Carol I.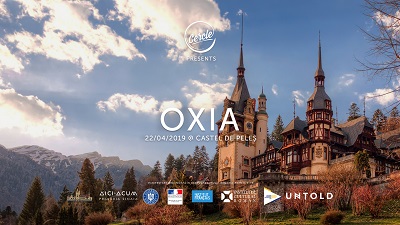 Peles Castle's very distinctive style comes from Germany, where King Carol I was born in 1839. It belongs to the Neo Renaissance genre, and includes numerous towers, sculpted wooden facades and delicate frescoes.
OXIA will be filmed from all angles by several cameras during the show and the program will be broadcast live on Cercle's Facebook page. The live performance will be followed by an interview with OXIA, during which the connected followers will be able to send their questions online.