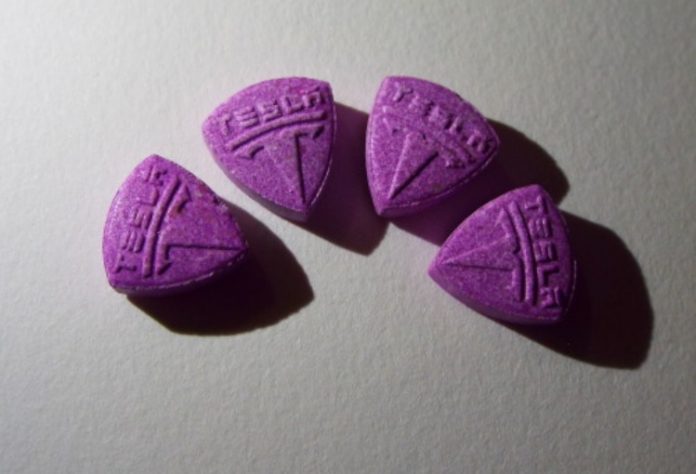 A recent coroner's report has opened information about the tragic death of a sixteen-year-old Kamloops schoolgirl that died after taking chemicals at the Kelowna based Center of Gravity Music and Sports Festival in July 2018.
The Vancouver Sun reported that coroner Adele Lambert stated in the report that the youthful Adison Davies went to the festival with a group of friends. At around 8:30 PM, she took an ecstasy tablet that she believed was MDMA, however, it actually was MDA. Within thirty minutes of ingesting the tablet, she died from pulmonary edema due to MDA poisoning, which is fluid on the lungs.
In the report, Lambert brought to light that MDA is much more potent than MDMA, and she let her voice be heard for prevention measures to be pushed at music festivals. She stated that while both chemicals are sold as ecstasy, that they, in fact, are two very different chemicals, and more precaution needs to be used when taking MDA due to its more stimulating and hallucinogenic properties. MDA is often referred to as sass, sally, and sassafras.
Lambert further stated that the B.C. Centre on Substance Use tested chemicals at music festivals and found that of 85 tablets bought as ecstasy, that 15 of them were actually MDA.
Heavy-hearted, and with the stance as an advocate, she used the report as an opportunity to both reach out to young people to remind them to proceed with caution when chemicals are involved, as well as to recommend that the B.C. Centre on Substance abuse continue to set up testing stations at major music festivals where illicit drug use is known to be happening at.
Other findings of the report stated how bright of a future the departed had, and how she was an even brighter light. Davies was in school and has aspirations for a career in medicine. Coroner Lambert reminded young people to test their chemicals, know the proper dosages, avoid mixing chemicals, stay hydrated, bring naloxone kits and know how to use them, and to stay safe.
No charges were laid against the person that sold them MDA to Adison Davies, and another light dimmed to early. The rave community will ever mourn the loss of a sister, it is always hardest when they have so much life ahead of them. Hearts and thoughts to her friends and family. Stay safe young people.