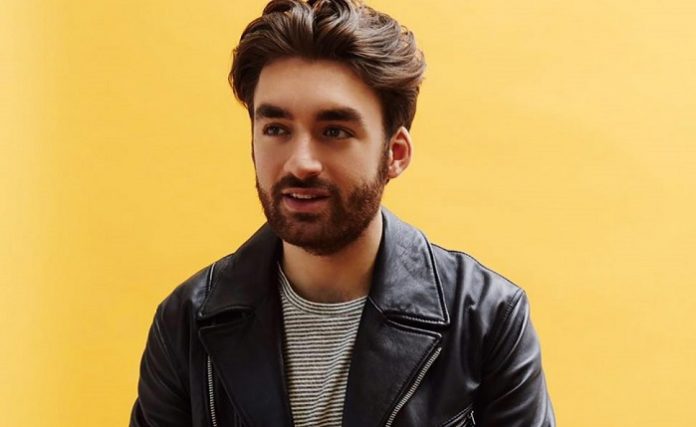 Oliver Heldens and MOGUAI team up for their long overdue debut collaboration, joining forces on 'Cucumba'. Out now via Oliver's label, Heldeep Records, the result is a dancefloor weapon that displays both producers' trademark sounds and musical knowledge, culminating in an uplifting summer anthem that is as equally fit for a club or festival as it is for the radio.
With MOGUAI releasing his latest offering 'Faith' with Luciana on Heldeep last month, Oliver and MOGUAI appearing on numerous festival line-ups together over recent months and MOGUAI regularly invited to join Oliver for the label boss' Heldeep parties, it was only a matter of time before the pair got in the studio to combine their extensive production prowess.
The track wastes no time in laying down its upbeat intentions, a bouncy synth layered with a percussion melody that proceeds to provide the hook for the duration of the track, while a round bassline ensures the track is guaranteed to get people moving from the first listen. The main elements are treated with a filtered LFO, giving the track constant movement and evoking a sense of playfulness that permeates throughout the duration.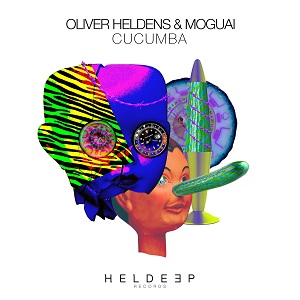 Oliver Heldens describes Cucumba as 'a nice mix of African sounding instruments with Western classical melodies while blending MOGUAI's sick production skills and the future house Oliver Heldens style. It's been incredible to see the crowd reactions so far when I've played it live – especially during my set at Ultra'.
On working with Oliver Heldens, MOGUAI commented:
"The interesting thing is that people often ask me which producers I would compare myself to sound-wise, and although that's difficult to answer I always say Fatboy Slim and Oliver. I told him this during his Heldeep party at ADE, and I don't know if this kickstarted the collaboration, but from there we started sending ideas back and forth. I'm really happy with the outcome, it turned out great and it has a sound that I think is a good mixture of both our styles."
Heldens continues, 'For me, it's a very enriching experience to work with someone like MOGUAI. He has incredible production experience that began before we started using computer software for music production. When he hit me up with a couple of ideas, it clicked straight away. I sent a melody to him that I thought was his style and the end result is fresh'.
Listen to the track below!