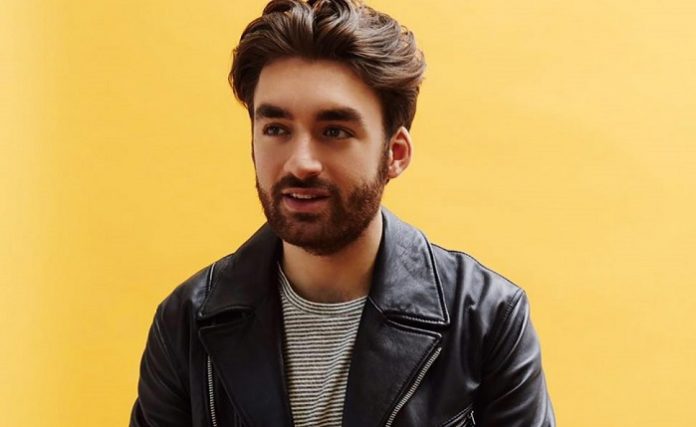 Global smash Prada by cassö x Raye x D Block Europe continues its worldwide domination with the new Oliver Heldens remix.
The original "Prada" has now surpassed over 230 million global streams across all major streaming platforms. From Emily Ratajkowski to Ellie Goulding, and Zara Larsson to Sofia Richie, it is the sound that has filled countless transitions, GRWMs, reveals and tap-ins. To date, Prada has earned 5 International #1s and boasts a total of eight weeks in the U.K. Top 5 peaking at #2 so far.
Having swept countless festival and party playlists across the globe this summer, there is no cooling down for this anthemic hit as it quickly worked its way to the top and garnered international success, recently catching the eyes of international DJ, producer and artist David Guetta alongside long-time collaborator Hypaton.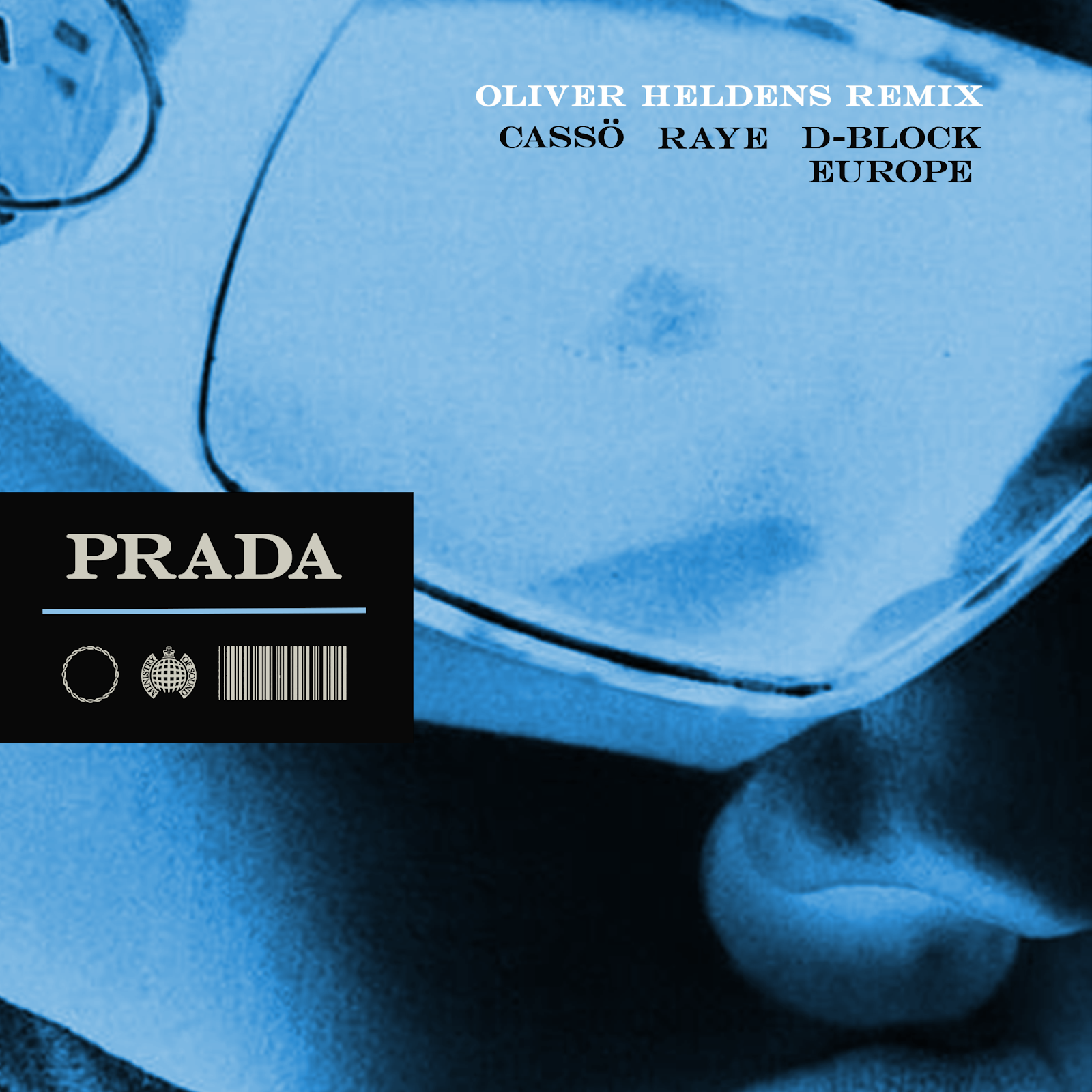 Following the heat, Oliver Heldens joins the long list of cassö collaborators. Every once in a while, you come across a rare trailblazer like the young Dutch star Oliver Heldens, who stands out from the crowd with his own distinctive sound. A genuine superstar who counts No. 1 hits and more than 3 billion streams to his name, is at the vanguard of the new generation of house music stars. Oliver Heldens is credited for international hits such as "Turn Me On (ft. Vula)" and "Gecko (ft. Becky Hill)".
cassö's debut release, "Prada" was initially created for house parties he would play at. The twenty-year-old had been only producing for eight months, and he hadn't gigged outside of the living rooms of countless Swansea uni Halls – Prada propelled cassö to new and uncharted heights. Originally spun off "Ferrari Horses" by MOBO Award-Winning D-Block Europe featuring Brits Billion Award recipient Raye, Prada was cut on the uni laptop of cassö earlier this year.
The Oliver Heldens remix of Prada by cassö x Raye x D Block Europe is out now on Ministry of Sound Recordings.