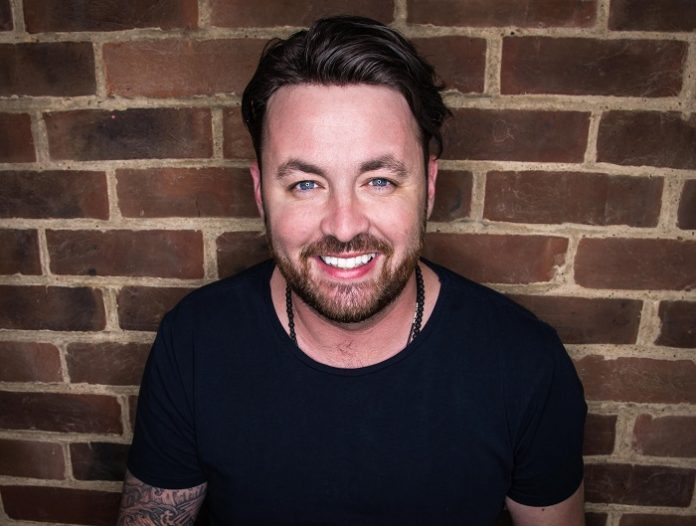 Hailing from the United Kingdom, DJ and producer, Just Jon drops his infectious brand new single, 'Walk Away' on global promo.
As Spring gets underway in the Northern Hemisphere, super talented Just Jon combines uplifting melodies with relatable lyricism & delivers a feel good slice of accessible electronica.
Entitled 'Walk Away' the record is set to light up a host of airwaves & playlists in the coming weeks.
Stay tuned, as Just Jon continues to set out his musical agenda in fine style.
Listen to the track here.