New single from FAMOUZ-signing ESKEI83! As a follow-up to his rave hymn "What U R", which was released in mid-February, this super-talented DJ and producer now presents a brand new single – "Walk Away", a fantastic mix of Future-Bass and Modern Pop.
Nashville-born singer and songwriter H. Kenneth contributed the vocals for this amazing track. ESKEI83 is currently the most sought-after Future-Bass and Trap artist in Germany. The worldwide-booked DJ is also the only German Red Bull DJ World Champion to date.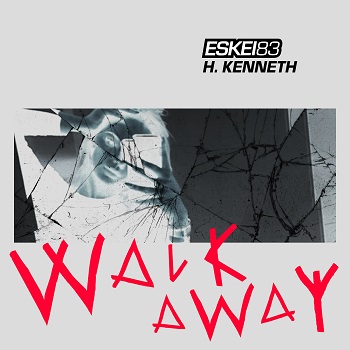 His biggest success so far dates back to 2017: his track "Rave" with Drunken Masters became an absolute club and festival hit and was the most played track on Radio Fritz in 2017.
Listen to the track below and enjoy!