Australian EDM duo NERVO have unveiled heartfelt new single 'Sober', out now via Universal.
After a year-long hiatus, the sisters' second release of 2019 is an emotive vocal house track, with lyrics alluding to the sobering realisation that comes attached to a breakup.
With a slick production packed with electro synths and rhythmic beats, 'Sober' is topped with Mim & Liv's powerful vocals and establishes the release as a track set to make a huge impact on charts and dancefloors alike this summer.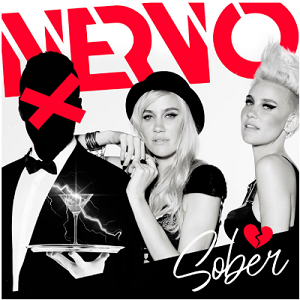 The pair explain: "We wanted to make a record that worked on the dancefloor for the summer but also had some lyrical substance. We've all had those SOBERing moments when you realise a relationship isn't what you thought it was and this is what this song is about. It's a melancholy summer song. Hopefully people will be able to relate while having a dance at the same time."
Listen to the track below.