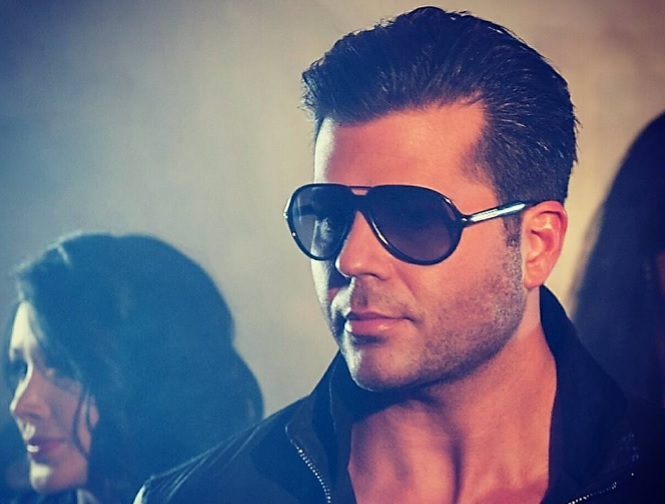 Having made firm impressions on the industry, with his releases to date. Multi-instrumentalist, producer, singer & performer – Matthew Schultz presents his latest single, 'Go'.
2018 saw a plethora of successful cuts from Matthew – including 'All Night Long' featuring Gyptian & Rico Tayla and 'Promise For Keeps', which was followed up with an Electric Bodega remix & a re-work featuring revered Jamaican reggae singer, Gyptian which has gone onto amass over 1 million plays on Spotify.
Subsequently, the record formed part of a viral craze on Instagram #promiseforkeeps featuring some of the biggest stars from NBC hit show World of Dance.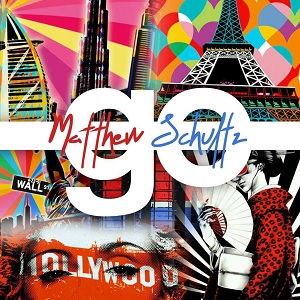 Also hugely popular was 'Somewhere Far' – racking up some 6 million streams, since its August release and picked up by several of Spotify's biggest playlists, including Chill Hits, Brand New Chill, Pop Relax, Wochenende & No Stress – plus making Viral 50 in eight international territories.
After several collaborations, Matthew Schultz's latest single is a solo release. Starting with blissed-out synths that set a mellow mood, 'Go' continues the chill vibe of 'Somewhere Far' but soon taking centre stage is Matthew's distinctive vocals, with elements of reggae, dancehall and EDM – all fusing together seamlessly.
Capturing the spirit of adventure, the song is about escaping with a lover all summer to a faraway & exotic destination. Painting a serene picture, we can all relate to with evocative lyrics like:
"We can go anywhere you wanna go…ocean creeping on the shore, just relax, you need it more."
As 'Go' drops, Matthew Schultz delivers another feel good track, set to light up globally in the coming weeks.
Listen to the track below.