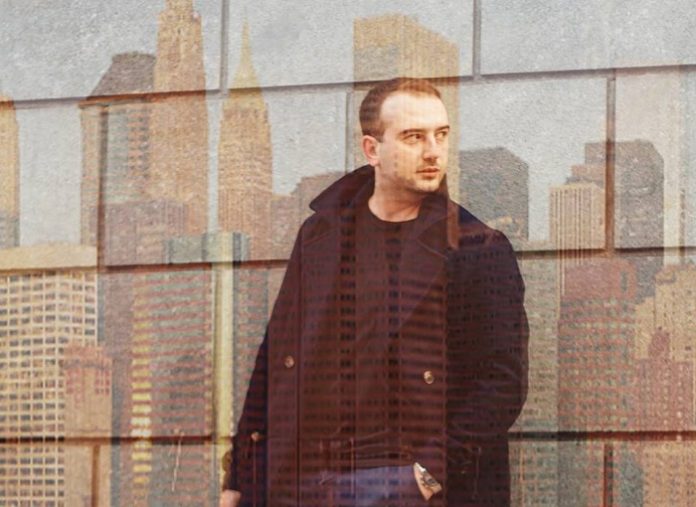 One of the most prolific and decorated contributors to Silk Music imprint; Sound Quelle unveils his transcendent, debut artist LP – 'Iridescent'.
A gifted artist whose compositional offerings traverse the electronic dance music spectrum, Sound Quelle is perhaps best known for his trance & progressive works, thanks to continued radio support from Armin van Buuren and Above & Beyond in recent years.
Consisting of a dozen mesmerizing tunes, 'Iridescent' LP evinces a strong world music influence, as the various deep and progressive-flavoured cuts are imbued with hints of the exotic, including the frequent use of quasi-ethnic motifs.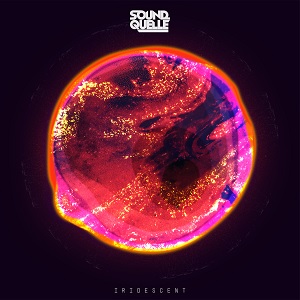 The album also showcases two new collaborations with Canadian singer-songwriter and recent muse Brandon Mignacca, whose achingly beautiful vocal styling perfectly complement Sound Quelle's poignant instrumental themes.
Listen to the EP below.