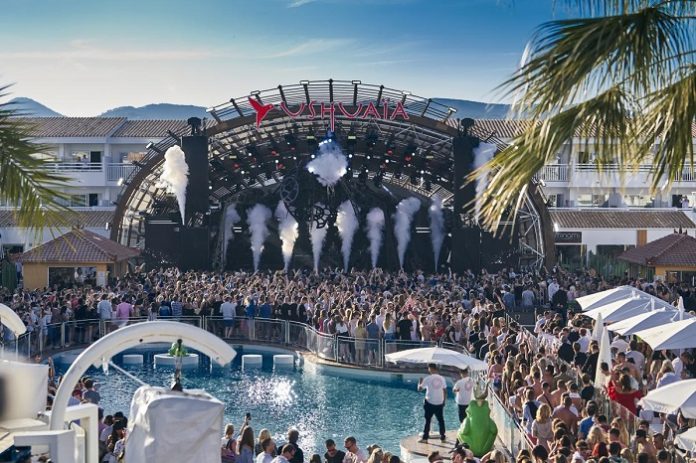 During a pool party with DJ and producer David Guetta at Ibiza superclub Ushuaïa, a randy couple were spotted on a balcony enjoying a steamy s*x act in broad daylight.
One onlooker said: "I was just getting into the music when I looked up and saw this couple naked on the balcony. They didn't seem to have a care in the world.
She was on her knees in front of him performing a sex act and he had his hand on the wall to balance himself. It was all happening in broad daylight as David Guetta spun some tracks."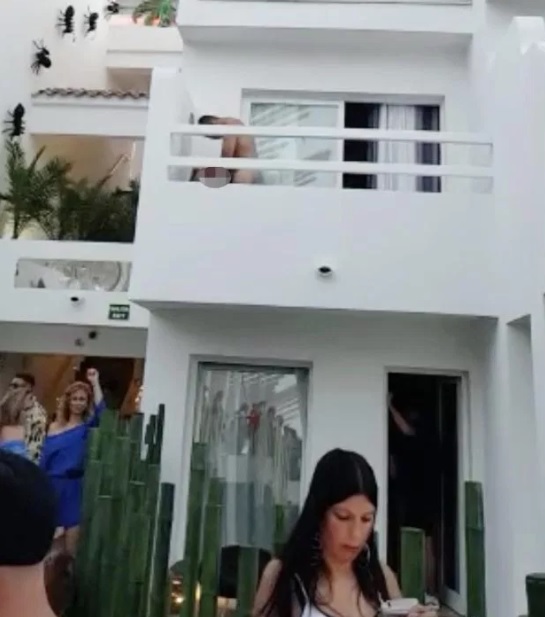 Another onlooker said: "They were at it a good ten minutes and had no care in the world. It was broad daylight and people were walking past so they would easily have been seen."
Ushuaïa Ibiza hosts daily pool parties in addition to their night programming, touting their ranking of "the #1 open air club" on the island. EDM DJ and producer, David Guetta currently has a residency at the day club each Monday this summer.