Joris Voorn has unveiled his short film to accompany his single 'Ryo' made in honour of his youngest son, Ryoma. 'Ryo' is the latest single to be released via Joris' Spectrum imprint, an output for the Dutch producer's sophisticated and sumptuous productions.
Co-produced by Joris Voorn in his native Holland, the short film was shot by director Frank Emous in collaboration with Joris and his son Ryo. The mesmerising and beautiful slice of cinematic production encapsulates the euphoric and ethereal sonics of the single. Through the eyes of Ryo we're taken on a journey of discovery representative of Joris' refined creative eye for design.
The viewer follows Ryoma through a series of landscapes, a contrast of the sublime and the natural juxtaposed with domineering industrial settings. He embarks on a journey through a serene looking sand dune landscape towards a lighthouse overlooking a dramatic industrial park.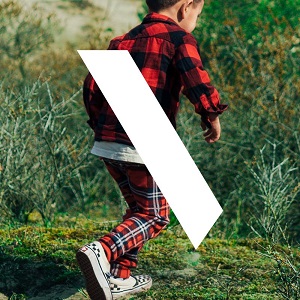 Guided by the sun the boy finds his way into the lighthouse and climbs the stairs, by nighttime he reaches the top overlooking the mysterious factories in the far distance.
Watch the video below!