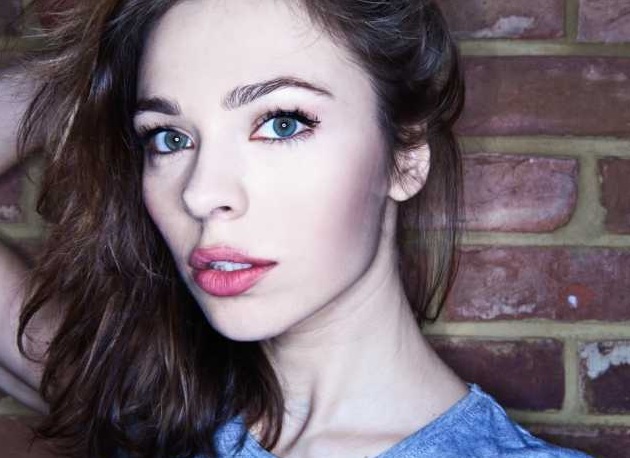 Influential Chicago House DJ and producer Parris Mitchell teams up with Siberian producer-singer-songwriter and DJ Nina Kraviz on 'Feel My Butterfly' – their debut release on Riva Starr's acclaimed Snatch! RAW imprint as part of a collaboration with Dance Mania, out 28th June 2019.
The special 2 track vinyl and digital release sees Kraviz and Mitchell collaborate, with their only other release encounter being in 2014 when Nina Kraviz remixed Mitchell's 'The Track Stars', on Berlin-based label Deep Moves.
Several years ago Nina travelled to Chicago, going direct to the source to gather more Dance Mania Records for her collection. As a longtime fan of the label and passionate supporter, she met with many of the label crew in Chicago, including Parris. They went into the studio together during this time to make some recordings and this release is the result of one of those rare sessions.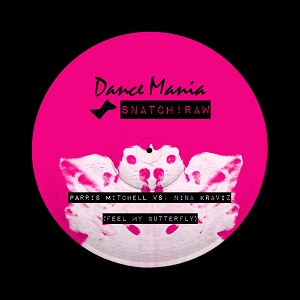 'Feel My Butterfly' is a heady acid-laden dancefloor-ready masterpiece comprising of a sick ghetto house groove, an abundance of squelchy TB-303 acidlines and Kraviz's distinctive spoken word vocal throughout.
To complement the Original Mix, Berlin's DJ Krime steps up to deliver his own interpretation of the track for the B-side, delivering a powerful peak-time TR-808-tinged rework that boasts the original's key elements.
'Feel My Butterfly' (Incl. DJ Krime's Reconstruction Remix) is available exclusively via Beatport and 12″ vinyl on 28th June 2019. Further remixes will follow before the end of the year.
Listen to the tracks below.