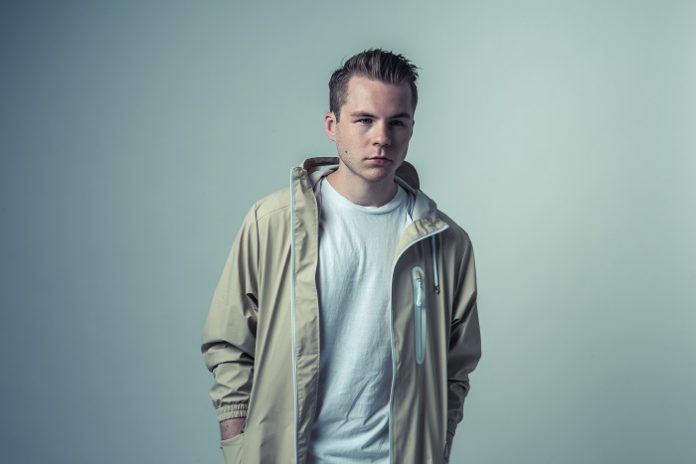 Swedish prodigy Hellberg continues to show off his pop persuasions on new single 'Kind OfBlue', a follow-up of sorts to last year's stunning 'Headlights' with the sensational Leona Lewis.
Emotive chords and honeyed vocals kick this wonderful track off, pulsing beeps joining in to
create a heartbeat rhythm. Horn blasts announce that we're headed for something more
intense as snare fills and thumping kicks build around the chorus.
The drop yields a distorted, undulating vocal synth with a triumphant feel that provides a perfect counterpoint to the bold horns. The gentle vocal takes centre stage again as the arrangement strips back down to minimal basics, showing what a glorious song lies at the heart of this track.
As the track builds up once again, we're reminded about Hellberg's talent for crafting tracks that combine the best of pop and dance in one potent concoction. Known for his big dance tracks as well as his pop stylings, he is a gifted producer. With another big pop smash to follow after this one, he is set to become an ever-more-present
force in the charts.
Listen to the track below!