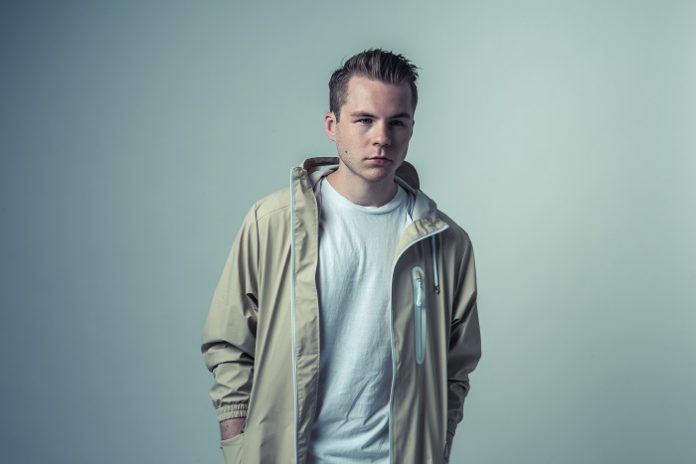 With hopes of reaching new heights in the music industry, rising Swedish producer Hellberg signs with Sony and collaborates with "Wake Me Up" (Avicii) singer Aloe Blacc for a new upcoming single.
'Punching In The Dark' is a landmark track for Hellberg, as this will be his first full co-write on a lyrical and songwriting collaboration. The track tells the story of a relationship gone stale: one with happy memories and good will, but an underlying sense that it's past its best and is doomed to fail.
The bittersweet feel of the lyrics contrasts beautifully with the more uplifting melodies, reminding us that we should cherish the good memories rather than dwelling on the bad ones.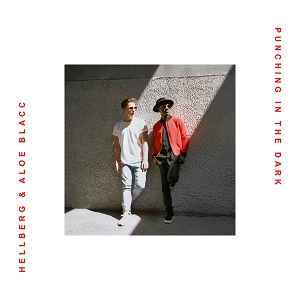 Hellberg counts many millions of streams to his name, with recent standout moments including his 'Headlights' collaboration with Leona Lewis. Aloe Blacc famously gave his voice to Avicii's smash-hit 'Wake Me Up', which topped the chart in over 100 countries. Together they make a formidable force on this stunning new single.
Watch the official video below!