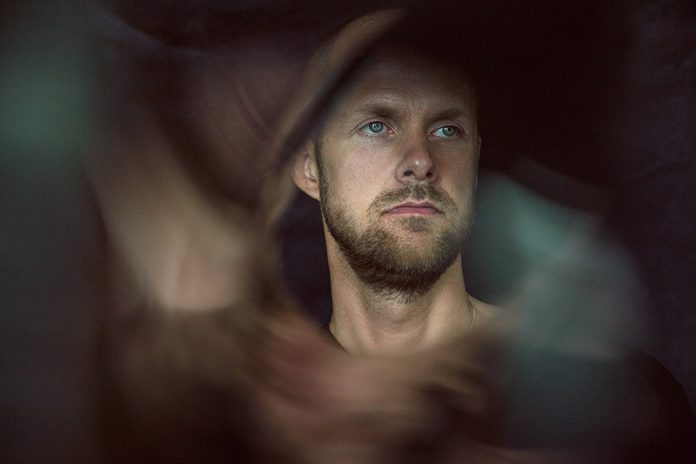 After the success of the ARTBAT remix of 'Return to Oz', which spent several weeks at no.2 in the Beatport charts, Steffen Linck aka Monolink sends the next club compatible reworking of one of his album tracks.
For this he has been able to win one of the most important representatives of the international techno underground, Adam Beyer.
Beyer's powerful vibe embeds the butter-soaked beats of 'Black Day' into a rhythmic 8-minute bass fireworks display and transports the song to the dancefloor at prime-time.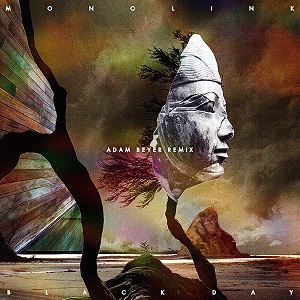 The boss of the legendary techno label Drumcode succeeds with his version, combining the emotionality of the original track with the functionality of his own work.
Listen to the track below.