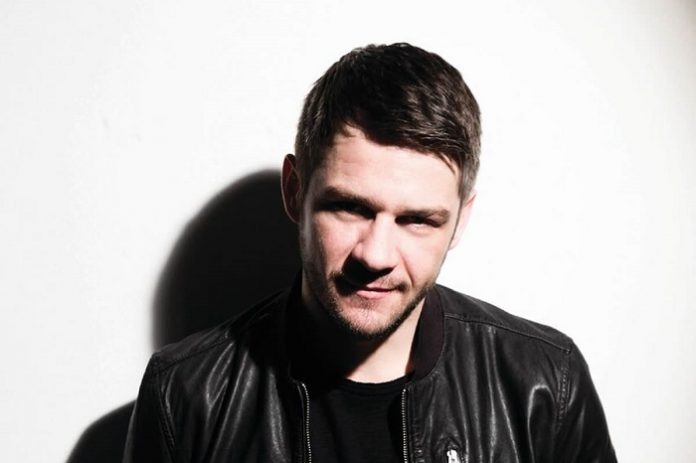 Techno DJ and producer, Matador debuts his eagerly awaited vinyl-only Cyclone Series with a three-track EP and the first single titled 'Come With Me' being exclusively previewed on techno proving ground, Resident Advisor.
The series was informed by the early years of Lynch's career, as well as the stripped-back setup he used to make music while touring.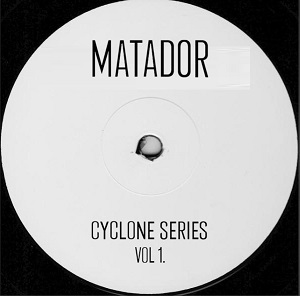 "I went on tour and had a week off in Australia," Lynch told Resident Advisor. 
"I got an apartment and got some speakers from some friends. I was playing a festival and I wanted new music, and it just came together and flowed. I did five tracks that week. It's about limiting what I have—a 303, a 909, my computer and other bits and pieces. I want to be able to recreate it in my new live show this year."
Listen to the track below.