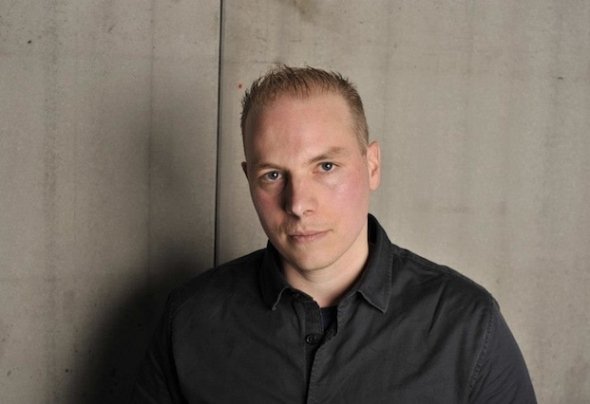 There's a flavor for every taste, and electronic music fans who like their Trance hard, heavy and high-octane know where to find it.
Who's Afraid Of 138?!, the label run by none other than Armin van Buuren himself, launched the third installment in its own mix album series today, powered by none other than Blastoyz and Allen Watts: 'Who's Afraid Of 138?! (Vol. 3)'.
Mixed to perfection by Blastoyz and Allen Watts, 'Who's Afraid Of 138?! (Vol. 3)' includes scorching tracks from the scene's trailblazers, including Alex Di Stefano, Amir Hussain, Chris Schweizer, Infected Mushroom, John O'Callaghan, Liquid Soul, Solis & Sean Truby, Vini Vici & Astrix and more. For everyone who wanted power so unbridled it makes your head spin, this two-part album is the cream of the crop. Period.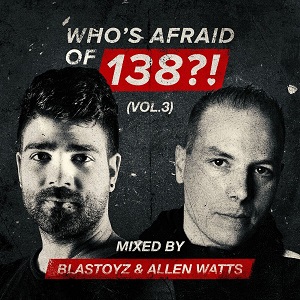 Blastoyz: "I love the fact that this crossover between Psytrance and Trance exists, especially since the two worlds are not far from each other. I feel it has a really good connection and that's why I loved picked the tracks for – and mixing – this album in tandem with Allen Watts."
Allen Watts: "WAO138?! Has been a big part of my life. I've been a regular on the label for a long time now, and I love that the mix between uplifting, melodic and Tech/Psytrance has a home here. There is so much variety in Trance at the moment, and it was great to combine these styles. Getting asked to select and mix this album is a major milestone for me, so I just couldn't say no."
Listen to the mix here.