Xtravaganza Recordings has announced plans to celebrate its 25th anniversary – with a series of events, new signings & releases, both on and off the island in 2020.
Founded in 1995, Xtravaganza Recordings was instrumental in shaping the landscapes of early dance music culture. Brain child of legendary producer & owner Alex Gold – also credited with launching numerous artists including Armin Van Buuren and crafting the early stages of Chicane's career. Spearheading the label's international rise & dominance of the electronic music scene throughout the late 90's & early 00's – delivering hedonism on a truly global scale that is still felt today.
Over the years, the label has featured releases from the likes of Tiësto, Paul Van Dyk, Above & Beyond, Chicane, Chris Lake, Groove Armada, Dehasse & Armin Van Buuren. With over 15 Million global sales & two UK No.1 hit singles – Xtravaganza firmly cemented itself in electronic music history.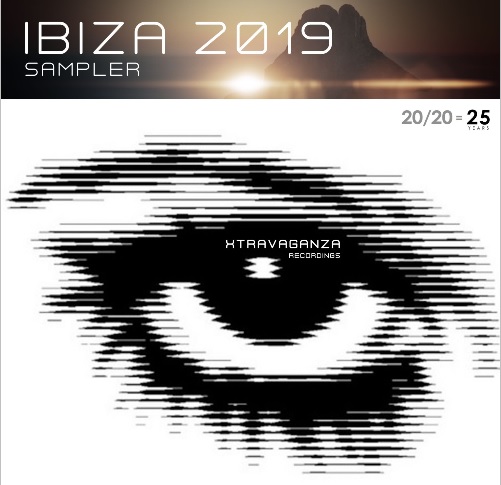 A respected DJ in his own right, Alex Gold held residencies at Privilege and Space in Ibiza – hosting huge parties, showcasing Xtravaganza's iconic Balearic sound & capturing the imagination of the seminal generation.
In the warm up to their anticipated 2020 celebrations, Xtravaganza drop their Ibiza 2019 sampler. Combining the spirit of the original label with new music from recently signed artist Konstantine, the sampler embodies the label's pioneering vision – as it embarks on an exciting next chapter.
Stay tuned, for the latest updates on Xtravaganza TV.
Check out the official video for Konstantine's "From Above" below!