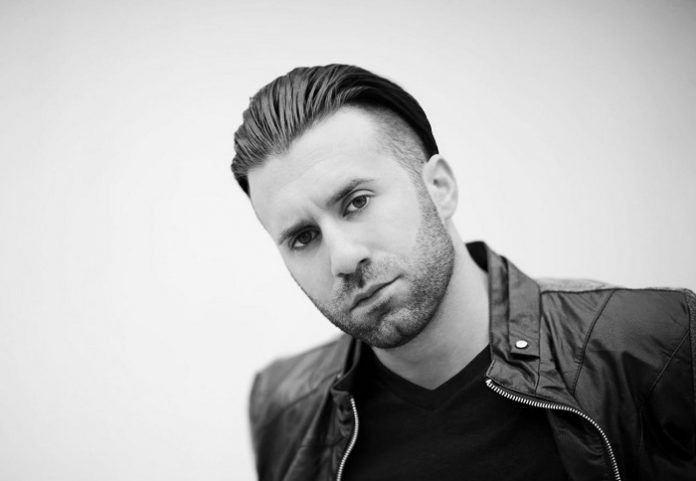 Super-talented DJ and producer, Lodato is back again with his brand new summer banger titled 'Home' out now on Overdrive Records. With main stage energy, 'Home' is a solid moment of clarity from the hot and rising producer.
Being described as "Catchy" and "Ear Warming", Lodato's latest banger 'Home' is already receiving radio airplay around the United States.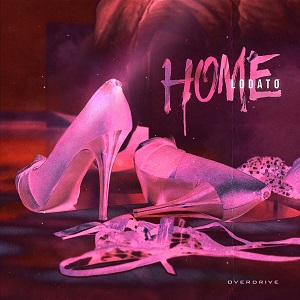 With multiple number one hits secured in his discography throughout his illustrious dance music tenure, Lodato has seen more than his fair share of success over the years. The New Yorker found himself at the top position of Billboard's Dance Club Songs chart at the end of 2018 with his collaboration alongside VASSY with "Doomsday", which found itself in DJ sets across the spectrum including the likes of Timmy Trumpet, Mike Williams, Tritonal and many more.
Listen to the track below and prepare yourselves for a blasting new records from Lodato, cause it doesn't look this guy is slowing back anytime soon!