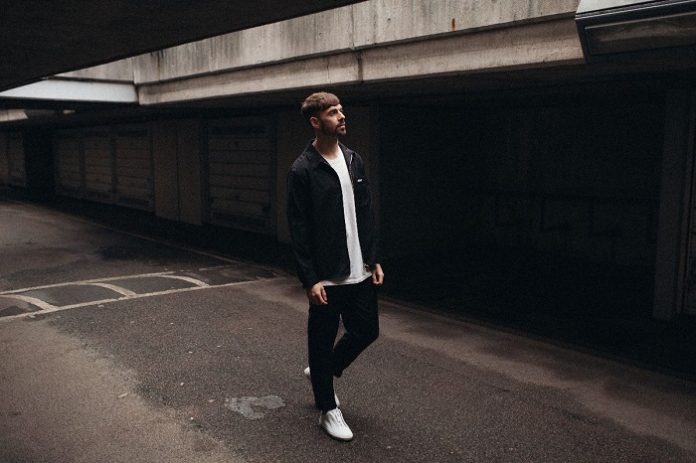 Newcastle-born DJ and producer Patrick Topping has unveiled accomplished new EP 'Turbo Time EP', out 9th August via his own TRICK label.
The groove-laden three-track release represents a clear departure from the darker techno sound of TRICK's maiden release 'Watch What Ya Doing' – further demonstrating Topping's versatility as a producer. Kicking off proceedings, the EP's title track is underpinned by an infectious vocal sample and the funkiest of beats.
While over on the B-side, 'Let Wa Gan' is a darker, moodier number and 'Galaxy', featuring the scintillating vocals of Liset Alea, is a celestial melodic stomper. The collaboration with Liset came about after Topping heard her vocals on Alex Kid's 'Don't Hide It'. The track quickly became a staple in his sets and he made the decision to reach out to the Cuban-born singer shortly after.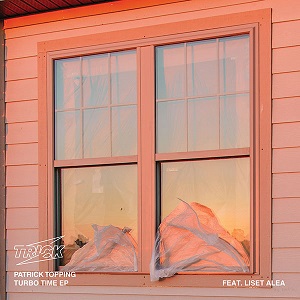 TRICK was initially launched as a platform to exhibit Topping's versatility as a producer, as well as a platform to showcase the wealth of emerging talent which he has been pushing in his DJ sets.
Listen to the tracks here.