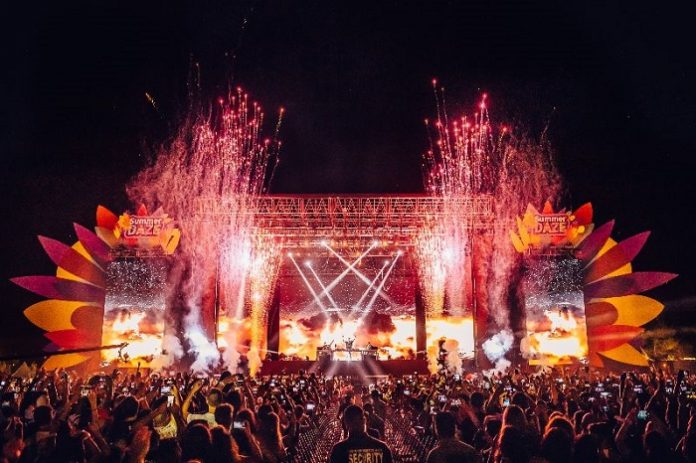 Summer Daze Festival celebrated a roaring success for it's sophomore year last week with a host of electrifying performances from David Guetta, Tyga, James Arthur, Paul Kalkbrenner, Loco Dice and many more.
The newly expanded event took place on 11-17th August 2019 at various renowned venues, welcoming an array of house, techno and pop legends who captivated the Maltese crowds.
This year's opening event brought DJ duo The Martinez Brothers and Carl Bee to UNO Village, in association with Gringo's, kicking off a week world class events across the idyllic Mediterranean island.
Despite the adverse weather conditions forcing the main site to close on Wednesday, Summer Daze banded together with open air club UNO Village to bring the full line up to their venue, which was within walking distance of the original location in Ta Qali National Park; and the revellers turned up in force.
Highlight of the night DJ Loco Dice was followed by BBC Radio 1 resident DJ Monki, whilst Carl Bee and Green Velvet dominated the TREEHAUS stage. MC Stretch – the legendary voice of Tomorrowland – introduced a wanting crowd to Daniel Blade, who delivered a terrific techno set before Wednesday's headliner, techno mainstay Paul Kalkbrenner closed the show on a euphoric high.
Thursday's show saw X Factor UK winner James Arthur deliver an emotional and flawless vocal performance with his debut single 'Impossible'. Tyga turned the heat up a level with a show stopping performance, with crowds singing along to his famed song with J Balvin 'Loco Contigo' and rose to excitement as he jumped off the stage.
With plenty of uplifting hands in the air moments, David Guetta owned the closing stage with his high energetic set of constant bangers 'Titanium', 'Love Is Gone' and 'Play Hard'.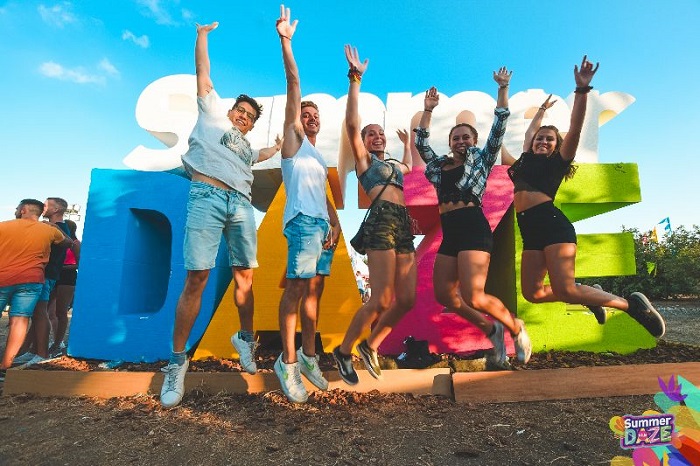 On day four of Summer Daze Malta, Christian 'Bobo' Vieri brought his DJ show to a Sunset Pool Party at Omnia by MedAsia. The packed show brought many of his Italian supporters to Malta who partied the night away until the early hours with support from JJoy, Pocci, Mux, Mizzi G. Vida Loca on the 16th of August at UNO Malta. The show's 7th week in Malta, Vida Loca witnessed its biggest ever attendance during Summer Daze week.
On Saturday 17th August the Summer Daze closing party ended rounded off the festivities with with American house legend Roger Sanchez at UNO Malta. The sell out event featured support from Kristen Knight and Ziggy.
Building on the success of its debut year, the festival has developed from a 15,000 capacity event to a showstopping 50,000 crowd in 2019, bringing a diverse range of genres and acts to the main stage and across Malta's thriving club venues.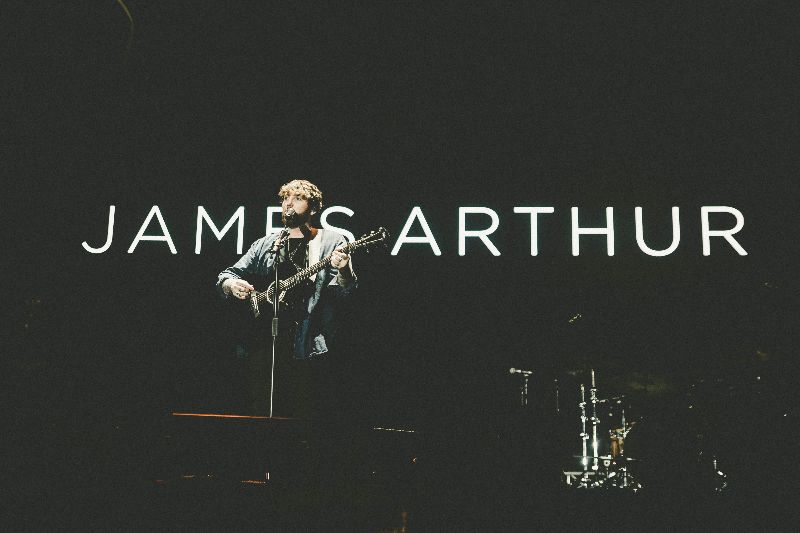 With the festival growing in popularity and scale, the Summer Daze organisers also maintained a strong ethic on the sustainability of the event. Reusable cups were available to festival goers at 2€, with designated cup washing points provided around the festival site. All proceeds donated to charitable organisations Marigold and The Malta Community Chest Fund.