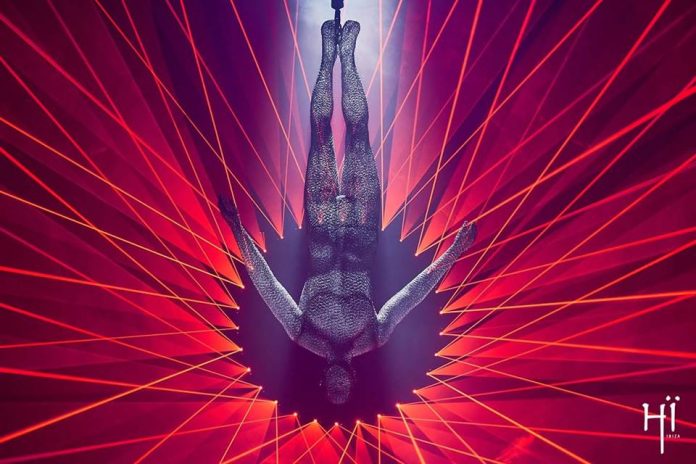 The Ibiza season is about to reach its final peak as the month of September unfolds, bringing many amazing closing parties in the process. For both island dwellers and holidaymakers, this marks a special month of celebration and more vacation madness before the summer draws to a close.
With every nightclub and promoter shutting up in the next month or so, choosing which events to attend can be quite the task. From sunrise to sunset and vice versa, our team got you covered.
Take a look at some of our top closing Ibiza parties selections to know what's going on where in this crazy month of September.
IBIZA 2019: CLOSING PARTIES
Full round-up of parties below
Friday 6th September: The Martinez Brothers Present Cuttin Headz @ DC-10
Friday 20th September: Lee Burridge's All Day I Dream @ Cova Santa
Wednesday 25th September: Dance or Die @ Ushuaïa Ibiza Beach Hotel
Saturday 28th September: ANTS @ Ushuaïa Ibiza Beach Hotel
Sunday 29th September: Bedouin's Saga at Heart Ibiza
Monday 30th September: Claptone Presents The Masquerade @ Pacha
Wednesday 2nd October: Paradise @ DC-10
Thursday 3rd October: Afterlife @ Hï Ibiza
Friday 4th October: O Beach Ibiza
Saturday 12th October: Cafe Mambo Ibiza
The Martinez Brothers Present Cuttin Headz @ DC-10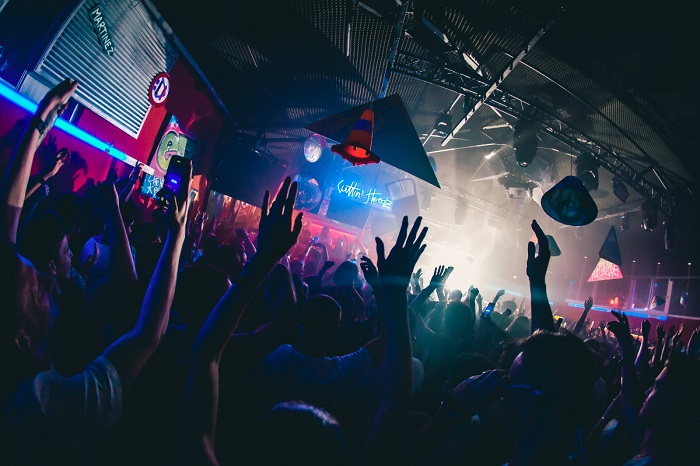 Line Up: THE MARTINEZ BROTHERS – CASSY – ARGY – JESSE CALOSSO – JEAN PIERRE
Date: Friday 6th September
Location: DC-10
Time: 18:00 – 07:00
House favourites The Martinez Brothers close out their run of three Cuttin Headz label showcases at their spiritual home of DC-10 on 6th September with a special 13 hour event. The closing parties sees the Bronx duo joined by former Panorama Bar resident Cassy and minimal mainstay Argy. New York artists Jesse Calosso and Jean Pierre also return for a back-to-back slot.
All Day I Dream by Lee Burridge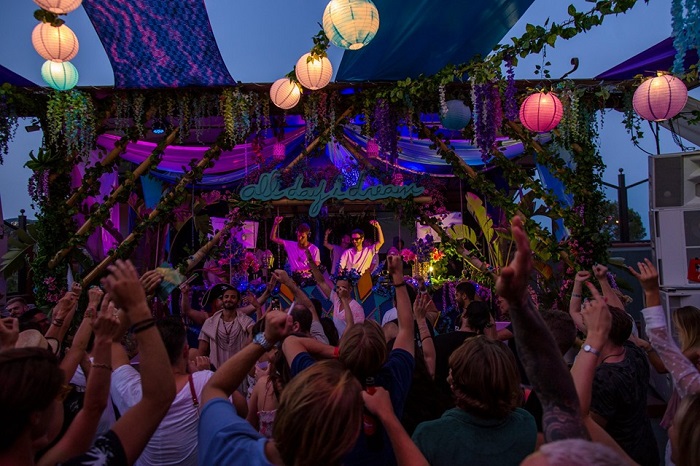 Line-up: LEE BURRIDGE – YOKOO – ROY ROSENFELD
Date: Friday 20th September
Location: Cova Santa
Time: 18:00-23:59
Having taken residence at Cova Santa this season, Lee Burridge and his All Day I Dream family have hosted another beautiful chapter of their musical story this season. Each party offers something fresh and unique in the musical landscape of today; transcending genres, social norms and musical politics they offer an authentic all-encompassing musical journey that you might just feel like joining them on.
Dance or Die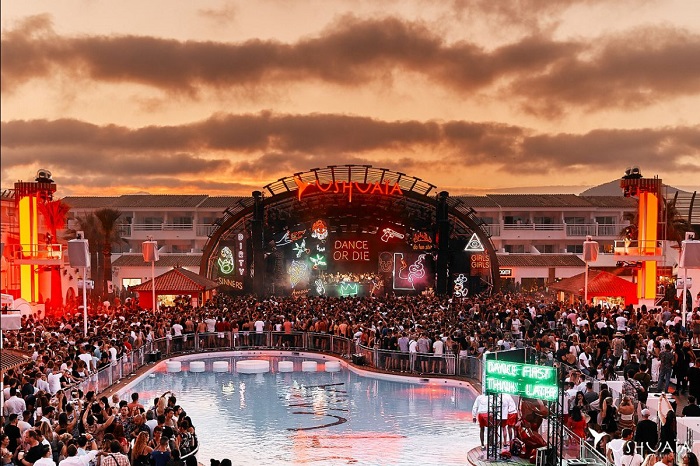 Line-up: NIC FANCIULLI – CARL COX – CASSY – ALEX KENNON – BRINA KNAUSS
Date: Wednesday 25th September
Location: Ushuaïa Ibiza Beach Hotel
Time: 17:00-23:00
A new project for Ushuaïa Ibiza, the provocatively titled DANCE OR DIE is a collaboration with DJ and producer, Nic Fanciulli, one of the most respected names in house and techno. With a nod to the hedonistic days of rave, DANCE OR DIE is a no-nonsense event which is all about the dancefloor. Every Wednesday, Ushuaïa has been transformed into a post-apocalyptic, neon-playground where the possibilities are limitless. Revellers are invited to dance under the sun, and into the night, as Fanciulli and his expertly curated lineup of guests transform your mind, body, and soul.
ANTS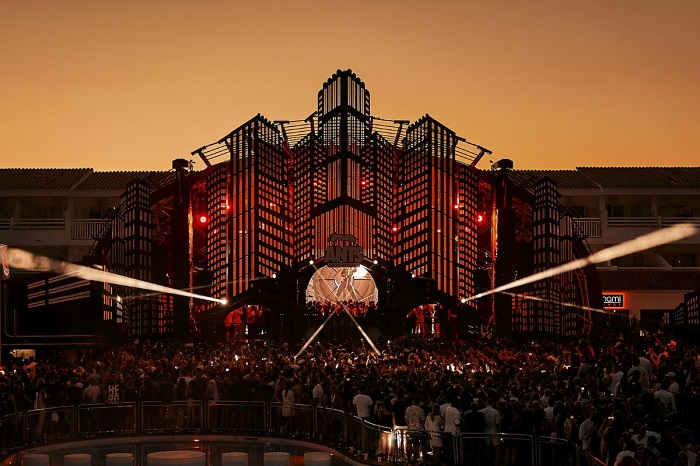 Line-up: ANDREA OLIVA – DUBLIN – FRANCISCO ALLENDES – JORIS VOORN – SOLARDO – STEVE LAWLER
Date: Saturday 28th September
Location: Ushuaïa Ibiza Beach Hotel
Time: 15:00 – 23:00
Ibiza mega-brand ANTS will return to Ushuaïa Ibiza Beach Hotel for their seventh consecutive season, introducing a brand new concept which will see them transform the venue into an underground city, the ANTS Metropolis. Standing out as Ushuaïa's most popular residency in their seven day schedule, ANTS consistently delivers slick parties with the finest names in underground talent in tow, plus jaw-dropping production.
Bedouin presents SAGA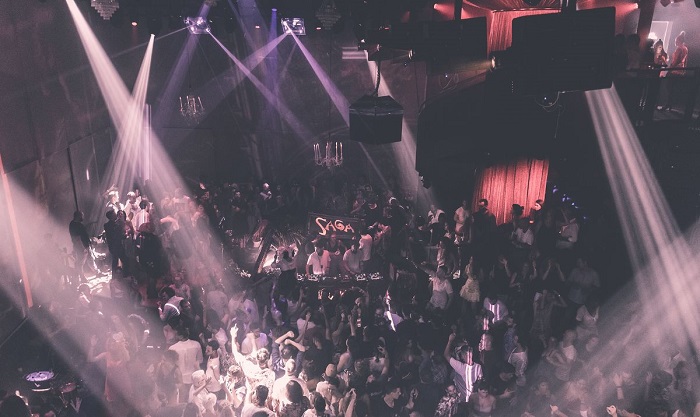 Line-up: BEDOUIN – DAMIAN LAZARUS – GUY LALIBERTÉ
Date: Sunday 29th September
Location: HEART
Time: 23:30-06:30
Launched in 2017, SAGA was lauded as the most successful new residency on the island. A collaborative project between Bedouin, Cirque Du Soleil and the Adria Brothers, the concept aims to tell a story in an enticingly beautiful and dramatic way. Transforming Heart into an incredible sensory audio-visual experience, the party truly compliments the magic of the most avant-garde venue on the island.
Claptone Presents The Masquerade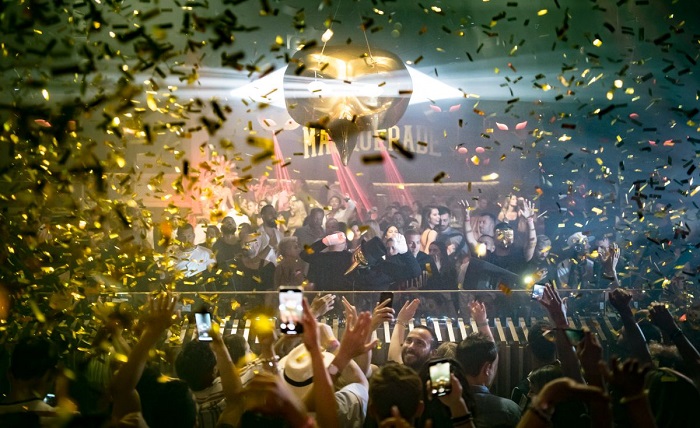 Line-up: CLAPTONE (EXTENDED SET) – JON HOPKINS – BASEMENT JAXX
Date: Monday 30th September
Location: Pacha
Time: 23:59-06:59
The man in the golden mask Claptone presents The Masquerade, a magic & mysterious clubbing concept where one can live out their deepest desires. Offering an extraordinary atmosphere full of masked faces, complimented by some of Pacha's world famous and beautiful costumed dancers, the debut season has taken over Monday at Pacha this year with resounding success.
Paradise @ DC-10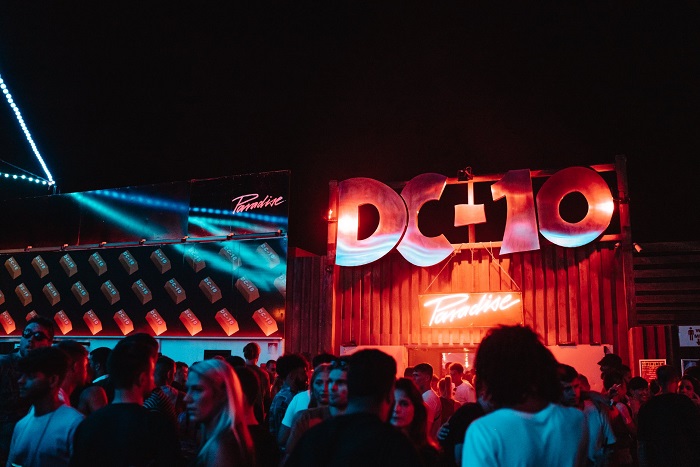 Line-up: JAMIE JONES – LOCO DICE – NICOLE MOUDABER – ALAN FITZPATRICK B2B RICHY AHMED – DJ SNEAK – LATMUN – MATT TOLFREY – KATE SIMKO – REBUKE – BIG MIZ – DAVINA MOSS
Date: Wednesday 2nd October
Location: DC-10
Time: 18:00 – 06:00
Jamie Jones' Paradise remains as one of the islands most successful residencies, consistently attracting a mix of dynamic, big-name and up and coming artists at the iconic DC-10. This season the Wednesday party has been themed around 'Colour Odyssey' with inspiration coming from the entire colour spectrum to offer a vibrant & awe inspiring party atmosphere.
Afterlife @ Hï Ibiza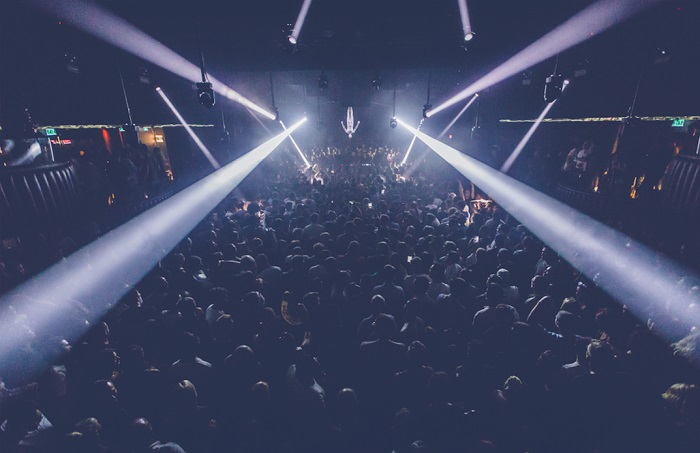 Line-up: TALE OF US – ADRIATIQUE – MACEO PLEX – STEPHAN BODZIN – AGENTS OF TIME – MIND AGAINST – RODHAD – MARCEL DETTMANN – BEN KLOCK – ADIEL – DJ MXD – FRANCHINO – LORENZO SENNI – MATHAME
Date: Thursday 3rd October
Location: Hï Ibiza
Time: 23:30-06:00
World-renowned DJ and production duo Tale Of Us returned to Hï Ibiza this season with their acclaimed series Afterlife. The residency is notable for its large roster of underground and upcoming artists, and the promise something different and adventurous. With unique music and production concepts, Afterlife 2019 cements the duo's reputation as forward-thinking curators in addition to their well established status as genre-leading producers and DJs.
O Beach Ibiza
Line-up: RESIDENTS
Dates: Friday 4th October
Location: S'Arenal Waterfront, San Antonio
Time: 12:00 – 22:00
Set around the beautiful S'Arenal waterfront on the West side of the island, O Beach Ibiza is renowned for its lavish day parties that take place seven days a week. Boasting breathtaking sky-shows, incredible service and an ethos of 'we're here to celebrate, not educate' since 2012, O Beach Ibiza is the perfect destination for pool-side partying. This summer, brands such as Hedkandi, Kisstory, DJ Spoony's ONE, HotBed & Soul Heaven have hosted residencieslee
Cafe Mambo Ibiza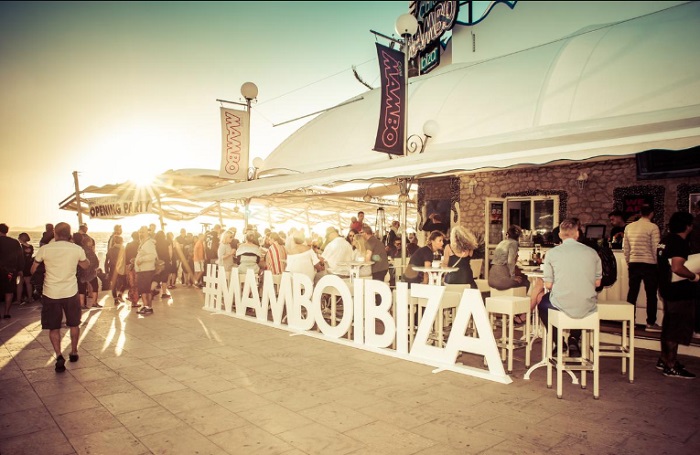 Date: Saturday 12th October
Location: Carrer Vara de Rey, 40, 07820, San Antonio
Celebrating a landmark 25th year on the sunset strip, Café Mambo is the ultimate party hotspot for the world's most iconic sunset. The legendary venue fuses the most breathtaking Mediterranean view, with delicious food, ice-cold cocktails, and stunning DJ sets from the finest talent in the electronic scene.