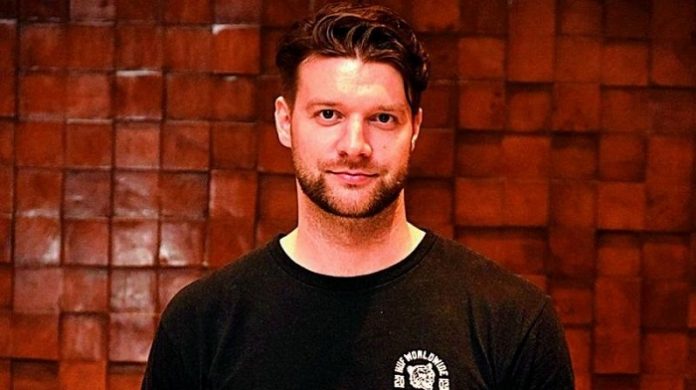 Finnish DJ, producer and resident jokester Yotto returns today with his third single, "Is This Trance?" on his newly launched imprint Odd One Out.
With his first two releases on the label taking a more tech-directed approach, this track finds its stride in an upbeat, synth-soaked build toward ethereal soundscapes and progressive trance melodies.
Yotto weighs in on the question, "Is This Trance?":
"Odd One Out requires me to sometimes release records that are a bit…odd. So after the first two releases I decided it's time to unleash a hint of Gouda. The track asks "Is This Trance?" and is fuelled by some gargantuan bouncy saw riffs that I picked up from my 13-year old brain which at the time was listening to Southside Spinners and Gatecrasher compilations.
Slightly slower and more mature, like some of my favourite cheeses are, this is quite close to musical Gorgonzola with some hedonistic grapes."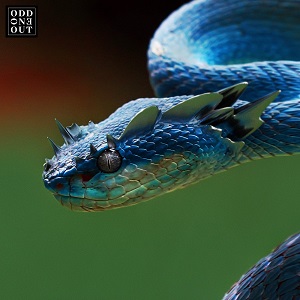 It's been a busy summer for Yotto to say the least – performing lauded headlining sets at Anjunadeep's massively popular Open Air events in New York, London, Austin and Chicago, and the Odd One Out Tour in Australia, which sold out across all four shows.
He also recently unveiled an eclectic 40-minute mix for KCRW's Metropolis that had fans ID'ing the early cut of "Is This Trance?". Next up, Yotto will take to his highly-anticipated Odd One Out Tour across North America, stopping in major cities for his biggest headline shows yet at SF's Regency, Brooklyn's Great Hall at Avant Gardner and LA's Fonda Theater.
Listen to the track below.