A chance for fans to rejoice in the latest escapades of one of Trance music's finest, Mark Sixma's brand-new mini album shows just how versatile and open-minded the Dutchman truly is.
With two brand-new, unreleased tracks (lead single 'Meet Again' and 'Escape With Me') complementing four recent masterpieces such as 'Beats Knock' and 'Anasthasia', the mini album allows fans to switch effortlessly between his signature Trance sound and the other styles he's mastered since he joined Armada Music over ten years back.
It's time for dance music lovers from across the globe to dive into 'The World of Six'. Why? Because that's where the magic can be found.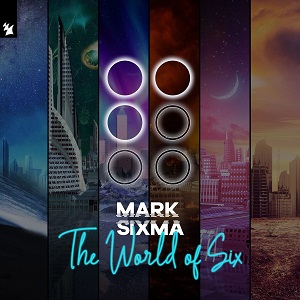 Listen to the track here.