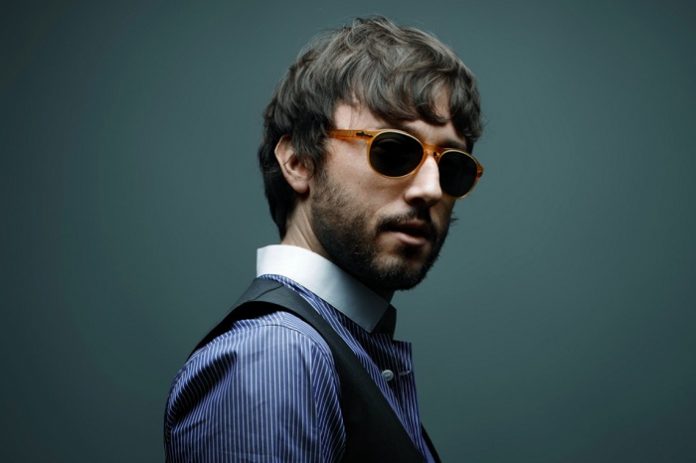 French DJ and producer Agoria has released an eclectic new remix package of his 'Call Of The Wild' single. The four-track EP enlists the talents of Belgian producer Maxim Lany, Italian techno duo Glowal (with additional 'Glowal Wild mix') and US producer Stefan Smith to deliver their unique takes on the experimental original.
This comes shortly after the release of the 'Call Of The Wild' official video; a fast-paced, visually enticing crime thriller directed by Loïc Andrieu.
The original single, featuring Philadelphia rapper, STS, is taken from Drift, Agoria's first album in eight years, which he described as "sitting on your sofa between your guilty pleasure and your tasteful opinion". The deeply melodic 10-track LP came off the back of a much-lauded Essential Mix for Pete Tong's BBC Radio 1 show, which was later nominated for Essential Mix Of The Year.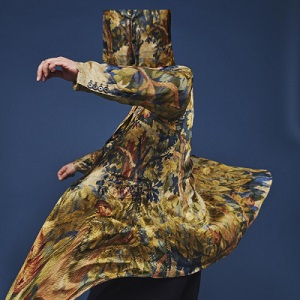 The four-track remix package compliments the evolving sound of Agoria, further cementing his reputation as one of the most respected names in dance music.
Listen to the remixes below.