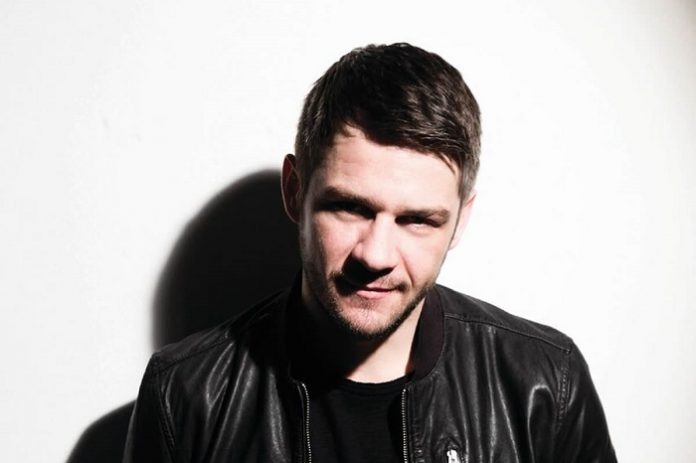 The explosive two tracker follows his successful vinyl-only 'Cyclone Series Vol.1' release and 'Apollo 11' collaboration with ARTBAT earlier this year.
September saw him collaborating with Zurich's prestigious Tonhalle Orchestra at TonhalleLATE, in a uniquely immersive electronic experience, and together with a US tour, a RUKUS stage at BPM Portugal, and Drumcode at In:Motion Bristol, this summer has been non-stop for Matador.
'Dynamite' opens the EP in stripped back fashion, fusing acidy 303 layers with classic, fizzing 909 percussion. A subby Moog bass and complementary sequence lines deliver no-holds-barred techno; intense and electrifying, primed for dancefloors with a raw, and revolutionary edge.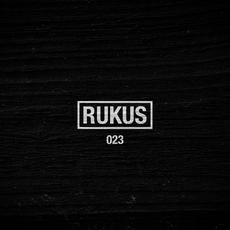 In 'Loopholes', a powerful, insidious bass line is delicately balanced with the mid-range tones of the Roland Modular System 100 and chic, Sherman filter distortion. Heavy duty drops and loaded hi hats drive a relentless marching energy of merciless dark riffs, all underpinned by the unmistakable resonance of the Devil Fish 303.
The Dublin producer has carved out his own path when it comes to musical form, and continues to cross genres and styles with skilfully woven threads of instrumentation.
Listen to the EP here.