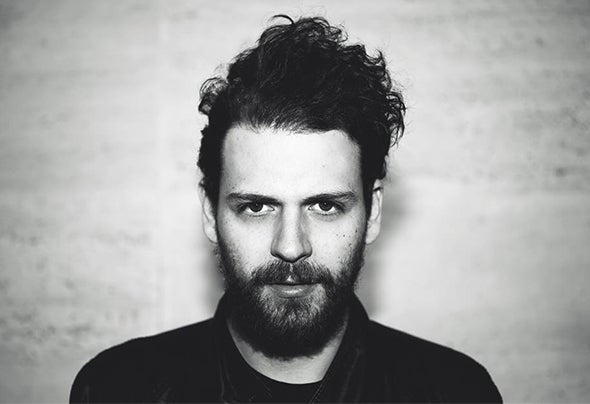 Mount Kismet have unveiled the remix package for their latest single 'Teenage Fantasy', out now via Disco Halal.
Israeli artist Kino Todo delivers the first of the two-track release, delivering a minimalistic take on the original that loops a vocal that whispers, "teenage fantasy come here." Rome-based Whitesquare, co-owner of the Lyase Recordings label, then applies an unmistakable acid-tinge to his chugging version.
Based between Berlin and London, Mount Kismet is a project driven by an eastern music obsession and a taste for the heavy pulse of drum machines and the rumbling of analog synthesisers. The group's only other release, the track 'Prunes & Dunes', was included in Perfect Strangers, a 'various artists' compilation put out on Disco Halal last year.
'Teenage Fantasy' will also feature on Warmer Lanes, Mount Kismet's upcoming debut album.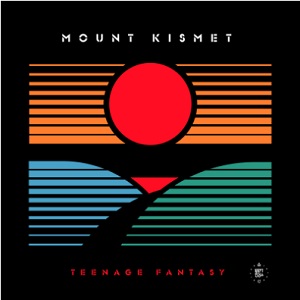 Based in Berlin but firmly rooted in the diverse and forward-facing musical scene of Tel Aviv, Moscoman's Disco Halal label hails from beneath the minarets of the Holy Land. The imprint exists to present a tight-knit and growing community of musicians and producers, each transmitting their unique musical identity, yet each united by a unique sensibility, as well as a harmonious balance of rhythm and experimentation.
Two intriguing reworks, the 'Teenage Fantasy' remix package offers alternative interpretations of an already infectious track.
Listen to the track here.