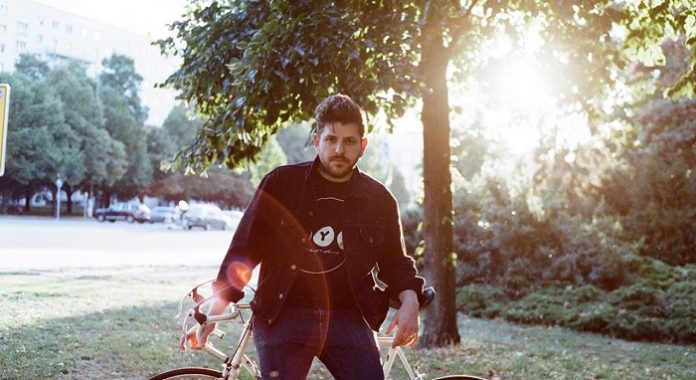 Berlin-based record label Disco Halal have launched the all-new 'Disco Halal: 2×2' series, kicking off with music from Kino Todo and Marko East.
A monthly release series featuring two tracks by two different artists, with each artist then remixing the other, the first issue of 'Disco Halal: 2×2' kicks off with the assertive kick drums of 'Yasmin' by Kino Todo, a progressive house cut fill underpinned by complex percussion.
Marko East then steps up with a cosmic-tinged remix of the same track, ahead of his own track '5 DB Higher Than U', an acid techno bomb with a squelching 303 bassline. Kino Todo then rounds things off with his remix of the track, a more refined take on the original that loses none of its intensity.
"Different tracks and artists can be blended to create more than the sum of their parts," Moscoman explains. "I wanted to extend this concept to Disco Halal's releases, allow emerging talent to mix with bigger names….each artist able to provide either their own canvas or paint on someone else's. Two By Two."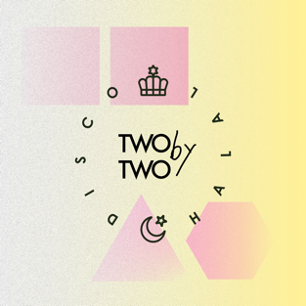 Tel Aviv DJ and producer Kino Todo is a young artist influenced by global sounds, exploring different rhythms to create something fresh and exciting. His first release 'Gidafi Na' has already made a big impact. Also from Tel Aviv, Marko East has built a reputation around his unique sound signature. His productions are a mix of modern beats and a variety of cross-genre influences, representing his deep passion for music of all kinds.
Encompassing elements of downtempo, new-wave and alternative pop, stitched together with a leftfield dancefloor throb, the Disco Halal back-catalogue, filled with efforts from the likes of Simple Symmetry, The Organism and Moscoman himself, has seen the imprint rapidly emerging from the once-overlooked nightlife and club scene of Tel Aviv into the worldwide spectrum.
The innovative 'Disco Halal: 2×2' series kicks off with four stellar club cuts.
Listen to the tracks here and here!