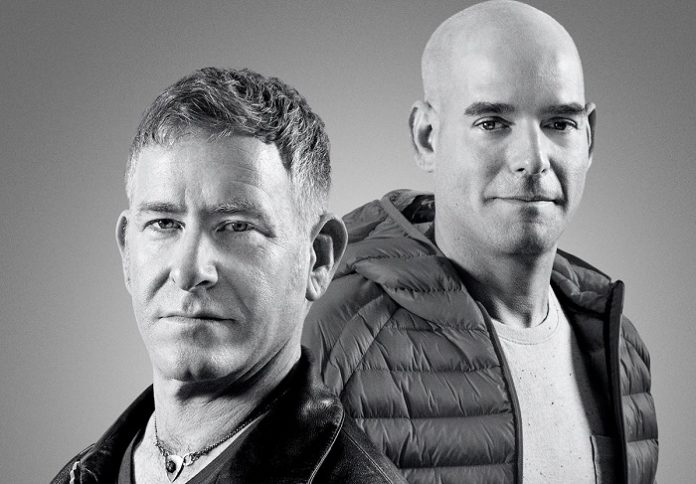 The next chapter in the story of GRAMMY-nominated duo, Josh Gabriel and Dave Dresden is Remedy. Their third full-length artist LP, it's an album inspired by the comfort we can find when wrapped in nature.
Fresh from performing to over 12,000 fans at the O2 Arena, Prague, as part of Above & Beyond's Group Therapy 350 celebrations, the duo continue to refine their emotive, indie-spirited approach to songwriting, the star of 2017's acclaimed 'Only Road' LP.
Once again partnering with their dedicated Kickstarter audience for the production of the album, 'Remedy' champions their collaborative approach; Sub Teal (Brittany O'Neil), Jan Burton and rising star Centre provide their vocal talents, while a legion of ardent backers lent their ears and opinions to the project.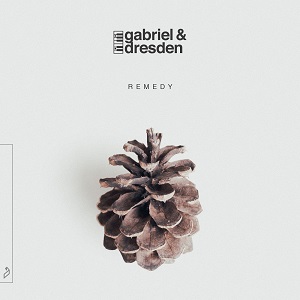 Making its mark during the Anjunabeats North America tour last spring, 'Keep On Holding' is the latest single from 'Remedy'.
Linking up once again with U.K.-based singer Jan Burton, the voice of much-loved G&D tracks 'Dangerous Powers', 'Enemy' and, more recently, 'You', 'Keep On Holding' has a darker tone.
"We are honored to have Jan Burton join us once again with his iconic voice. 'Keep On Holding' has been a staple in our DJ sets all summer long."
Hear this new single and more in Gabriel & Dresden's ABGT 350 set, recorded live in Prague. A whirlwind trip through their catalog past, present and future, the set includes the euphoric 'Coming On Strong' and 'Something Bigger' (feat. Sub Teal), both lifted from Remedy.
Gabriel & Dresden 'Remedy' is available to pre-order now on iTunes and the Anjuna Music Store, with 'Keep On Holding' and 'Coming On Strong' available now on all platforms.
Available in digital, CD and sustainable vinyl format, 'Remedy' will be released on the 17th of January on Anjunabeats, with news on Gabriel & Dresden's international 'Remedy' tour to follow in the coming weeks. Pre-order 'Remedy' via link.
Watch Gabriel & Dresden's Group Therapy 350 below.