Do you know what a huge bassdrum sounds like? Put on your headphones and listen to "I Like It" by super-talented DJ and producer duo Fin & Stanley.
Fin & Stanley stand for great Tech House and have the hang of creating a completely positive atmosphere where no feet can stand still. That big kick and the groovy bassline are in perfect harmony with those dry vocal samples. This is not your ordinary "tech house intro" song. This is a straight dancefloor banger. "I Like It!"
Dropping bangers over and over, Fin & Stanley have been able to do this since 2013, when they got to know each other in a joint film project. Self-produced since 2018, including for the labels Big Mama's House Record and Gray Bar Hotel.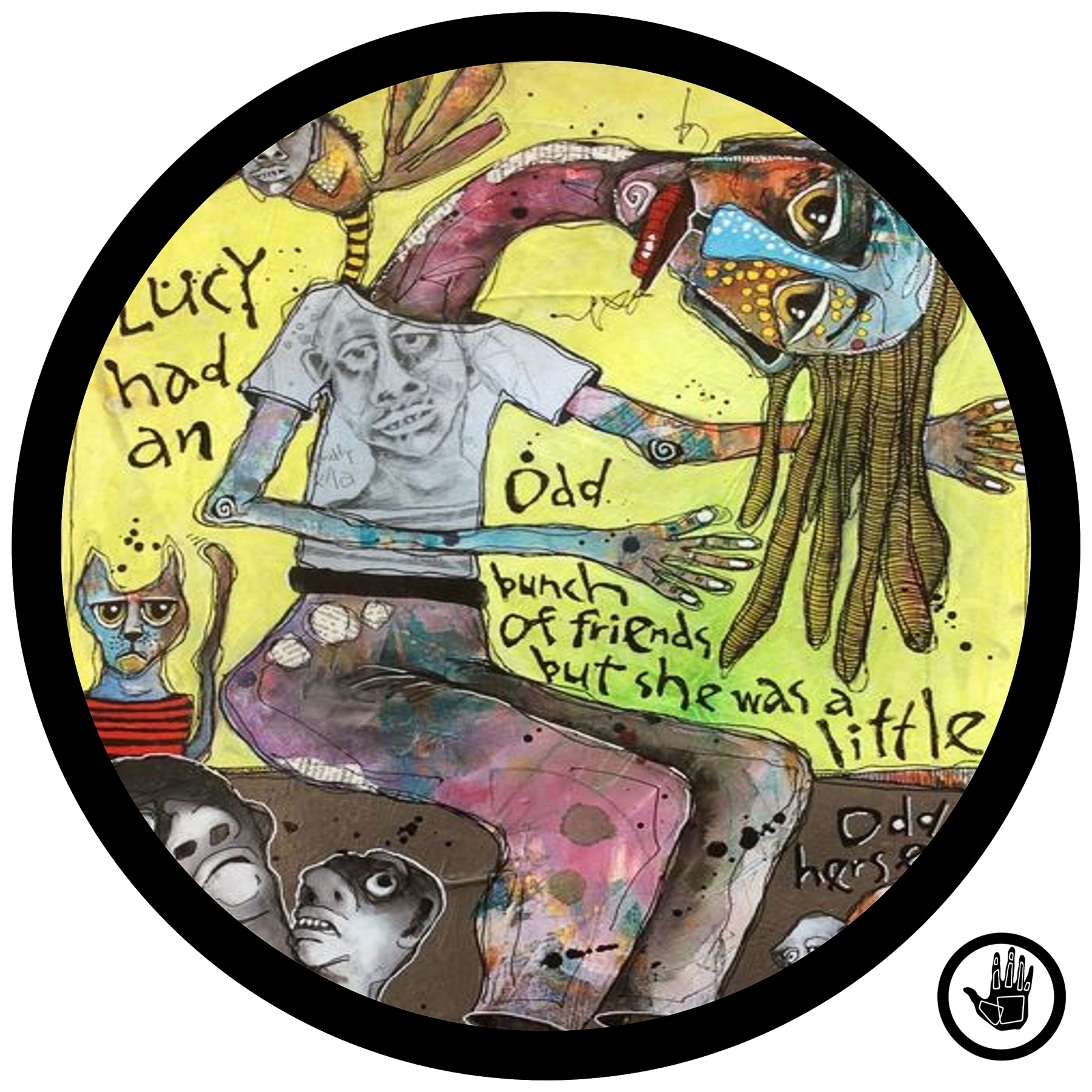 Listen to their brand new track below and prepare yourselves for a blasting new records from Fin & Stanley, cause it doesn't look these guys are slowing back anytime soon! They can also be followed and celebrated live on one of their living room sessions on Facebook.