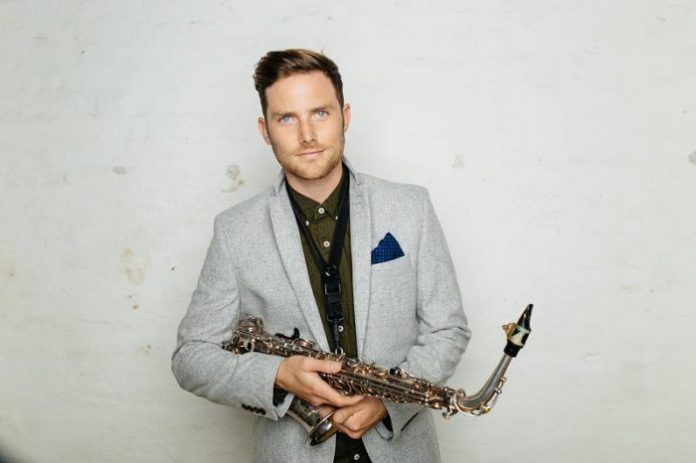 As Summer gets firmly underway, Brendan Mills & Joey Stux touch down with their two track EP "Ocean", delivering sun drenched doses of electronica.
One of London's most sought-after saxophonists, Brendan Mills has already graced a multitude of worldwide stages with his live performances. Now sees him collaborate with revered Italian producer Joey Stux on the opening cut, 'I Like It'.
The output of Joey Stux is no stranger to lighting up global club floors & radio airwaves – with remixes for the likes of Calvin Harris, Dua Lipa & Charlie Puth released to date. This time, bearing the hallmarks of a future sure-fire player – it's the turn of 'I Like It'.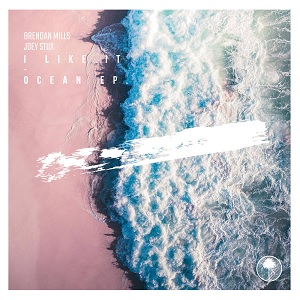 Also included, is the track 'Ocean' – closing things out in fitting style, as Brendan Mills delivers feel good vibes in abundance.
Listen to the tracks here.
Watch the official music video below and enjoy!