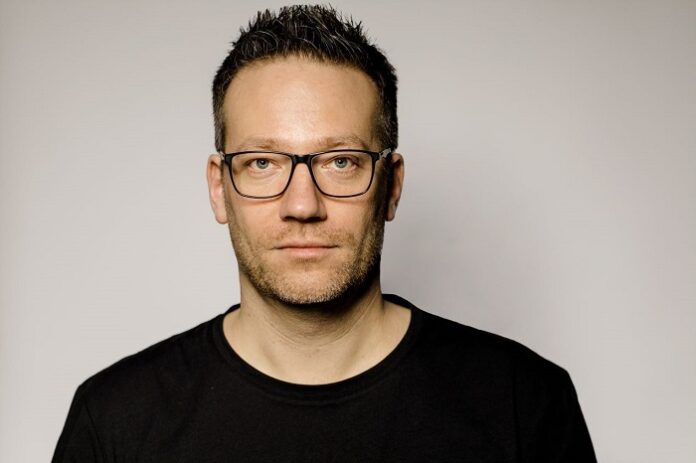 After his very successful tracks 'Interstellar' and 'Rain', multi-talented German DJ and producer, Quantor is back again with another powerful offering entitled 'Ocean', just for your listening pleasure!
A voyage at the speed of light, gliding effortlessly and resonating with the expanse and depth of its subject matter, is brought to a standstill by the intervention of godly wails giving the track a celestial shine.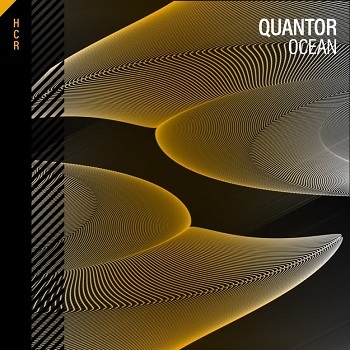 From its position on high, 'Ocean' aims to stand on the shoulders of giants this year. You won't want to miss it!
Listen to the track below.