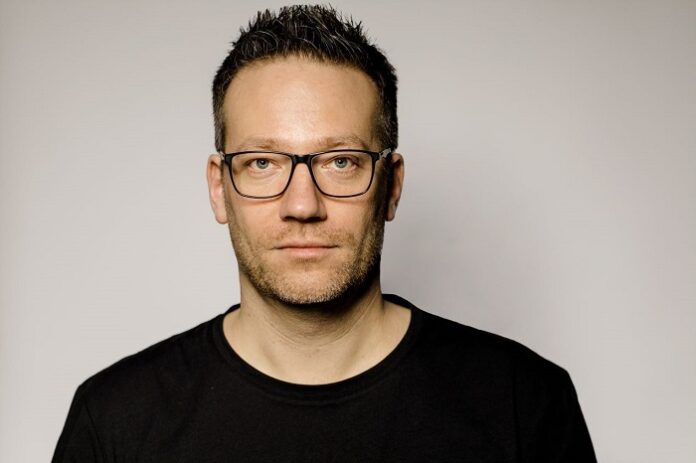 Super-talented DJ and producer, Quantor kicks of 2022 with another melodic voyage of epic trance titled 'Ascending Dreams' out now on High Contrast Recordings, just for your listening pleasure!
Its weaving alien riff becomes a comrade as it seals a successful 2021 with a kiss, Quantor's beautiful pacing of the track moving through a tingling piano breakdown seeing into the soul of the arena, upon a bedrock of brooding bass deep in thought as it holds your destiny in its hands.
A mastery of mechanics travelling at the speed of light, so you barely notice your feet leaving the ground.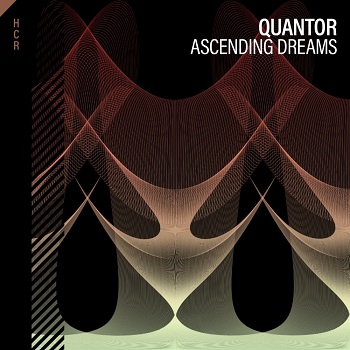 Listen to the track HERE and prepare yourselves for a blasting new records from Quantor, cause it doesn't look this guy is slowing back anytime soon!