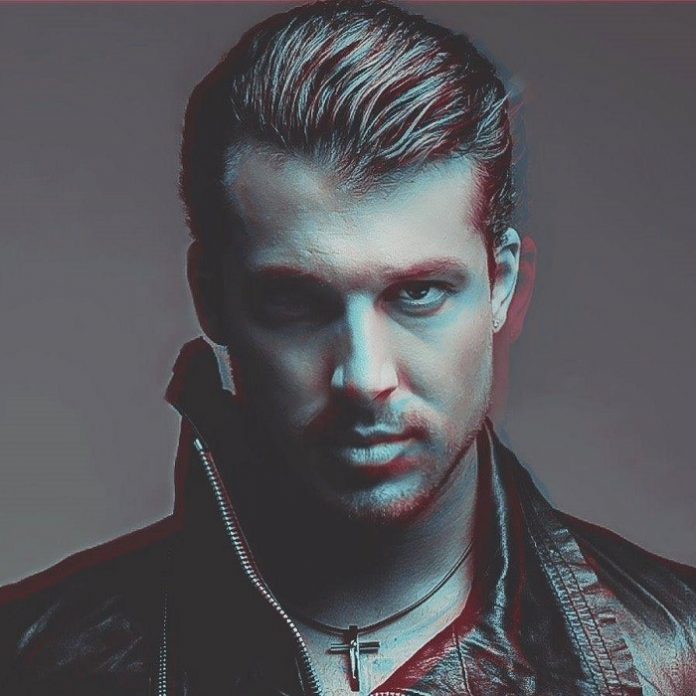 Brescia-born super-talented DJ and producer, Naizon has played over 300 shows in his career. His broad background in the industry and even broader range of influences in music mean that Naizon creates an inimitable sound born out of a love for all things remotely musical.
Having previously switched genres from mainstream EDM to Tech House, Naizon has been taking the electronic music scene by storm with huge releases such as 'Dance It' and 'Golden Cage'.
Naizon has put together an hour mix full of his favourite releases just for your listening pleasure so check it out below and enjoy!
TRACKLIST:
01 – FISHER – You Little Beauty
02 – Martin Ikin – Hooked
03 – Solardo & Eli Brown – XTC
04 – OMNOM & Lucati (feat. Fatt Mox) – Goin' Dumb
05 – Red Light Green Light (feat. Shaun Ross)
06 – Goooey Vuitton – Appreciation
07 – Chris Lake – Turn Off The Lights ft. Alexis Roberts
08 – Taiki Nulight & Chris Lorenzo – Sinner
09 – Walker & Royce feat. SophieGrophy – My Own Thang
10 – Chris Lorenzo – Ectomorph
11 – Noizu – Jungle
12 – Chris Lake – Give Her Right Back [ft. Dances With White Girls]
13 – Dillon Nathaniel – Frequent
14 – Shiba San – Okay
15 .- Wax Motif – Wet