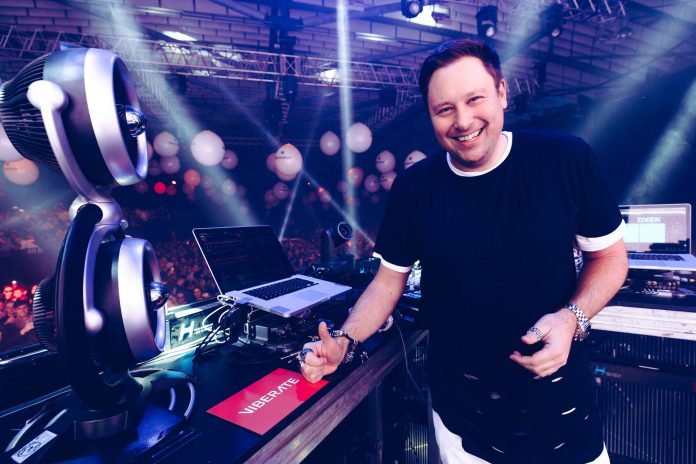 There's a good chance you'll already find most of your favorite artists on Viberate. The massive platform, designed to match musicians with event organizers, features over a million comprehensive profiles of artists, venues, events, and festivals.
Thanks to 20,000 contributors, it took Viberate.com only a few years to get from a boutique DJ directory to the world's largest and most relevant platform for live music. By 2025 almost every single musician will be featured on it.
In the words of the startup's co-founder, UMEK – a world-renowned techno DJ, the platform's first and foremost focus is on staying relevant:
"Unlike similar services, we try to stay away from automatically scraping large sources to get content and new profiles because that creates a mess. With millions of artists and venues out there, you have to do it manually, and this calls for help from the community."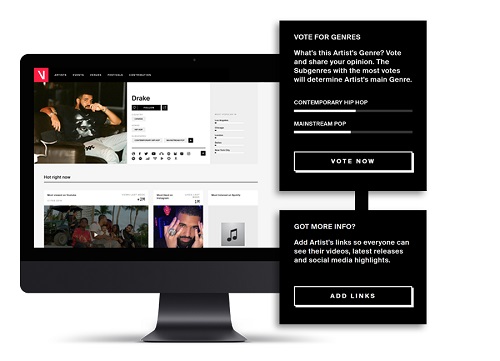 Mapping the live music scene with crowdsourcing
Viberate's crowdsourcing approach encourages anyone to take part in listing and mapping the global live music scene. Anyone can log in and add missing musicians, venues, or events. After the editorial team checks the entry for relevance, the profile will go live. More than 20,000 contributors from all over the world already signed up, adding up to 2,000 new profiles each day.
"It's great to contribute and include talent, regardless if an artist is my cup of tea or not, since everybody has the right to be featured." says Camilo, a DJ and one of Viberate's top contributors.
They earn badges for their work and each month the best of them are rewarded – with merch, festival tickets, or other goodies. The very "elite" can get promoted and start working on Viberate's data full time on a monthly salary. It doesn't matter who you are or where you live – if you're good, you'll get a call and a job offer.
Supported by superstars
Viberate was founded to solve one of the biggest problems in the music industry: bringing information previously scattered all over the internet onto a single platform, thus allowing for market transparency.
Its other two founders, UMEK's managers Matej Gregorcic and Vasja Veber, started it as a pet project to measure UMEK's popularity and track how promotion influences his career. The platform took off like a rocket with support from superstar acts such as Linkin Park, Robbie Williams, and The Chainsmokers, who were among the first big acts to claim their profiles.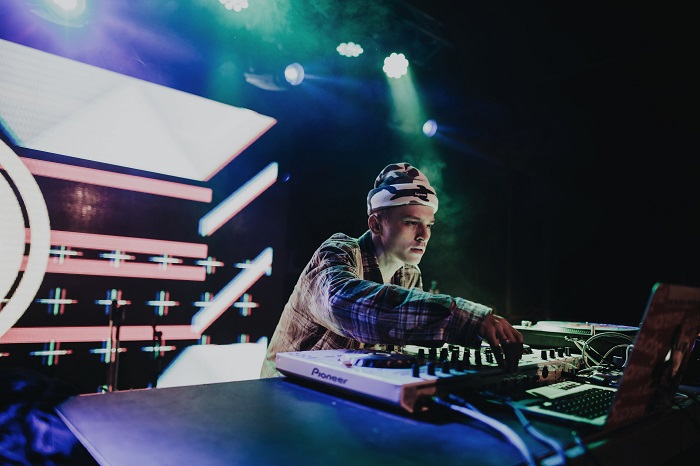 If you want to see whether you have the skills to work in the music industry, you can start by signing up as a contributor here via link