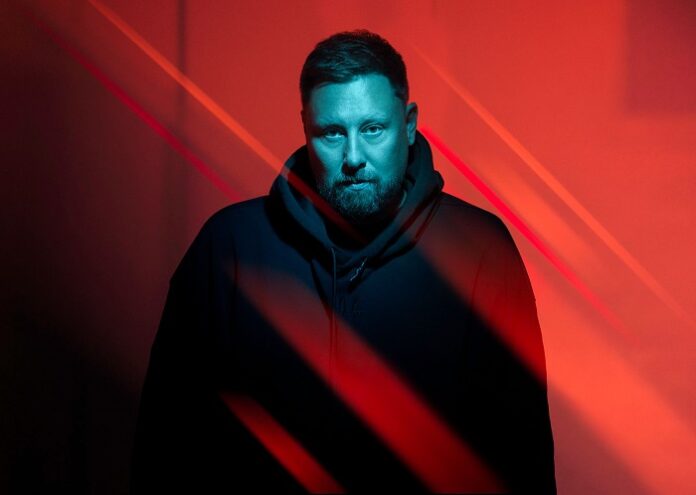 In the age of viral sensations and fast rising superstars, UMEK shines, a testament to hard graft, talent and playing the long game. We're thrilled to see him on Adam Beyer's label for his Drumcode debut.
The artist is a pioneer in the true sense of the word, playing a pivotal role in kickstarting the electronic music scene in his native Slovenia, while being an ever-present and impressive fixture on the global techno circuit, having helmed the quality 1605 label since 2008.
His maiden outing on Drumcode, 'Footmachine', comes approximately two decades after first sending Adam Beyer a demo for the label, reinforcing the brick-by-brick mentality needed to build a sustainable career in techno.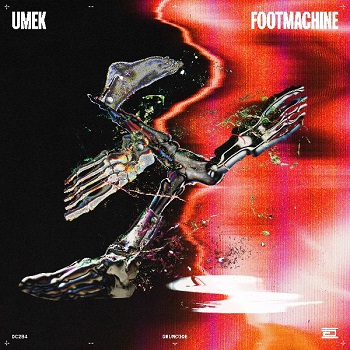 The track is a rhythmic peak-time beast, highlighting Time Warp and Exchange in LA in recent times. It also saw the artist experiment with AI to create the heady vocal line. "There's still a lot of work in the post-production process, but it's certainly an interesting time when you can make use of these tools," he shares.
Of his long-awaited Drumcode debut, the techno stalwart says it's a reminder to always be patient when building a music career. "I first met Adam around 1998 when we played at our legendary club on the coast of Slovenia, Ambasada Gavioli. A little later – approximately 20 years ago I think – I sent him a demo and I never heard back.
You always beat yourself up thinking you have not done something right, which isn't a good way to deal with rejection. Learn to take advice (if you are lucky enough to get it!) and focus on putting those emotions into your work. I promise when it does happen, it makes it all that much sweeter."
Listen to the track below.