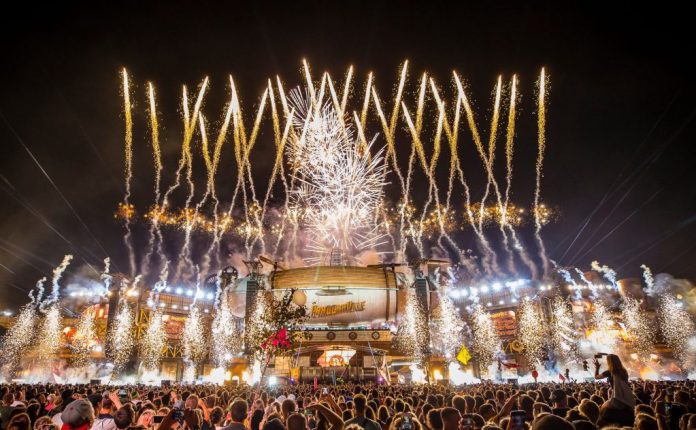 These are only the first highlights out of over 300 artists that PAROOKAVILLE will present from July 17th to 19th, 2020 at Weeze Airport, but they already shine like diamonds!
EDM superstar DJs and producers Dimitri Vegas & Like Mike are back in the DJ Mag Top 100 and also in the line-up at Germany's largest Electronic Music Festival! These Belgian brothers of Greek heritage are set to return for their third appearance at PAROOKAVILLE music festival following their earlier performances in 2015 and 2019.
As headliners, Dimitri Vegas & Like Mike will hit the next legendary Mainstage next summer with the completely new design they are already working on feverishly behind the scenes.
Another Mainstage headliner and PAROOKAVILLE citizen favourite is also set to return to the "City of Dreams": Armin van Buuren! His newly released double-album "Balance" impressively encompasses the Dutchman's musical bandwidth, and his four appearances at the festival have already earned him a place of honour in the PAROOKAVILLE Hall of Fame.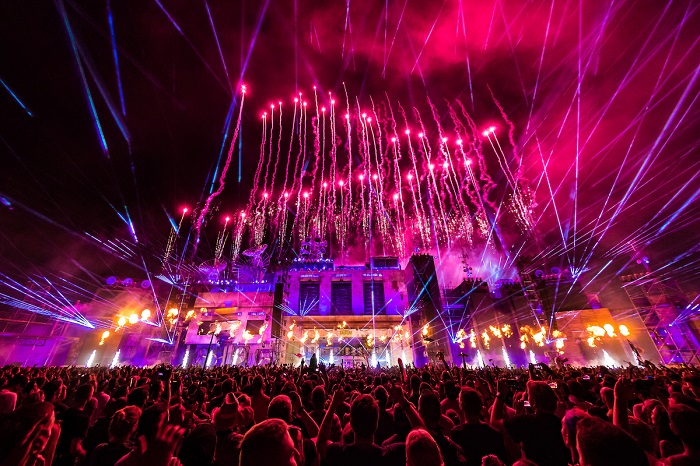 Sweden's Salvatore Ganacci brings fat beats back to PAROOKAVILLE with his insane top entertainment performances, where he's also known to grab fans up on stage to party with him!
First highlights for other stages also confirmed Hamburg DJ Neelix's stellar success in the last three years is thanks to his unmistakable driving sound between Psytrance and Progressive House, all underscored by his mesmerising stage presence. This unbeatable package brings him straight to the beloved Desert Valley for you.
Bernd Dicks, co-founder of PAROOKAVILLE elaborates:
"Following our first big anniversary last year, our citizens gave us the best compliment possible by again buying up to over 80% of the available tickets within hours at the start of the ticket sales, without any artists even announced yet!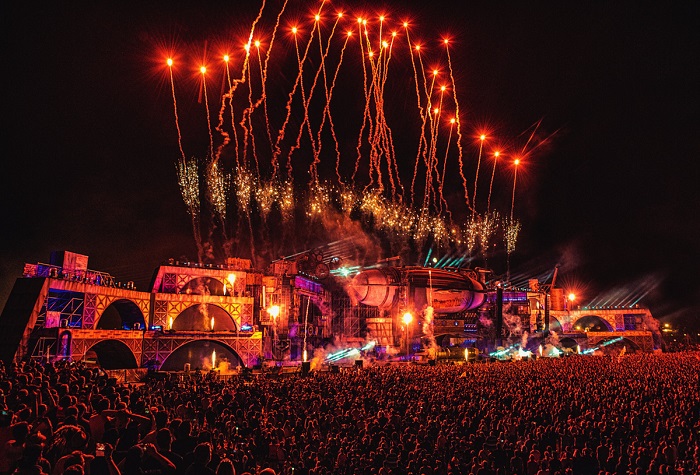 Global stars, newcomer artists and cross-genre surprises await the citizens and fans of one of the most insane festival city in the world!" Cosmic Gate also return to the "City of Dreams" with their distinctive Trance sound following on the heels of their celebrated premiere last year.
24-year-old Canadian Juno Award winner REZZ has had a skyrocketing career since signing to Deadmau5's label, and next year she's set to debut at PAROOKAVILLE as well. Another PAROOKAVILLE premiere is coming up for DJ and producer Markus Schulz, a worldwide guarantee for the finest trancy sounds since the Nineties.
Other performances to look forward to include Belgium's Yves V, the PAROOKAVILLE residents Lost Identity and the acclaimed 1LIVE presenter and DJane Lari Luke.