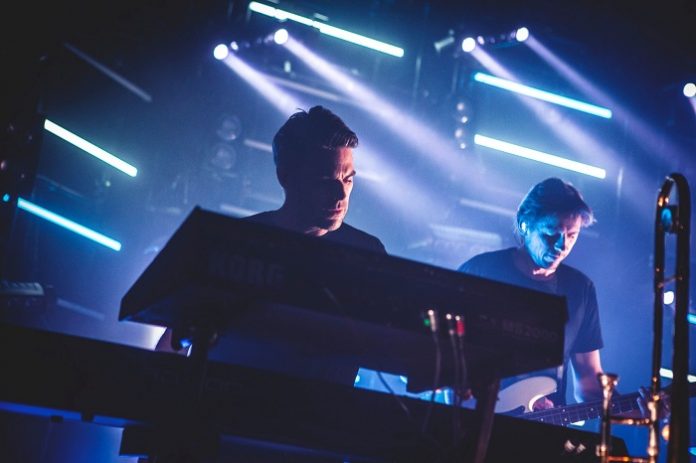 If you want to see an iconic House classic remade and tailored to today's crowd, who else to turn to but Groove Armada.
Having crossed genres and styles for nearly two decades to deliver scene-scorching results, the U.K. duo push Joe Smooth's world-conquering 1987 classic to its limits whilst upholding the track's rich heritage.
Already played by Danny Howard in his BBC Radio 1 show, the Groove Armadaremix amplifies the wonder of Joe Smooth's legendary classic. Taking 'Promised Land' on a spin with nostalgic pads and contemporary rhythms, they not only deliver top-tier quality in remix form, but also pay tribute to 'Promised Land' as one of the House genre's most seminal tracks ever made.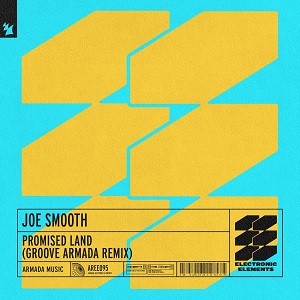 Here's what Groove Armada had to say about the remix:
"Some of the key rules of show business: never work with children and animals, and don't try to remix one of the greatest house records of all time that you've closed a 100+ sets with. But we couldn't say no to Joe Smooth, and we hope to have done it some justice."
Founded by Andy Cato and Tom Findlay in London in the mid '90s, Groove Armada is among the planet's most loved and biggest selling dance acts. Their debut album, 'Vertigo', sold over a million copies, while their 2010 album, 'Black Light', scooped up a Grammy Award nomination for 'Best Dance/Electronic Album.
To date, they've released seven full-fledged artist albums, sold out gigs from Sydney to Moscow and have been a genuine force to be reckoned with through their iconic GA live show, a pioneering combination of performance and electronics. Add to that their prowess and aptitude as remixers and you'll be able to grasp the full extent of their magic touch, as shown in their remix of 'Promised Land'.
Listen to the remix here.